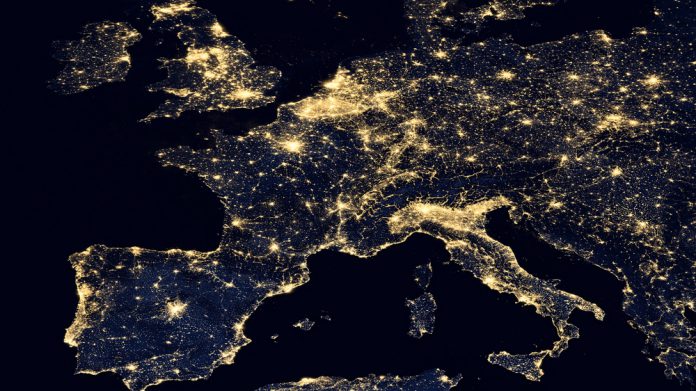 TonyBet has stressed a belief that "there is still room in the market for a strong, international player" in Latvia despite the "considerable competition" that exists within the region.
This comes after the group entered the Baltic nation's online gambling ecosystem having made a €1.5m investment to create a platform to do so. Tech solutions have been developed by SoftLabs.
The firm, which also elaborated on wider European ambitions, offers a range of products for players in the country, including online sports betting, igaming and live casino.
"We have already started negotiations with the leading football organisations in Latvia about launching cooperation, stated Valters Rozmanis, Chief Executive Officer of TonyBet in Latvia. 
"We will take special care to provide players with not only an exciting and innovative gaming experience, but also that the services provided are offered in a responsible manner and environment. 
"TonyBet has promoted the principles of responsible gaming in other countries where it operates, and in Latvia we will stand up for the protection of customers' rights and the reduction of potential risks involving on-line gaming.
"Since the beginning of our operation in Latvia, we have become a member of the Latvian Interactive Gambling Association, or LIAB, and have introduced all the necessary tools for responsible gaming."
Furthermore, TonyBet, which boasts online gaming licences in Great Britain, Canada, Spain, Estonia, Latvia and Malta, is eyeing a continued European uptick moving forward that could see its 70 strong employee roster swell "by several times" during the next two to three years.
"Currently, the development focus of TonyBet is on the Baltic States, Spain and Great Britain, and we are really pleased to start our operations in Latvia," noted Victors Troicins, Chief Executive Officer of TonyBet Group.
"For players in Latvia, we are committed to providing safe, secure, innovative and exciting online gaming. We will adopt our 11-year international experience and best practices regarding the protection of players from possible risks created by the industry, and we will also implement them in Latvia, for example, through Neccton, which is an innovative, digital solution created in Austria to promote customer protection."