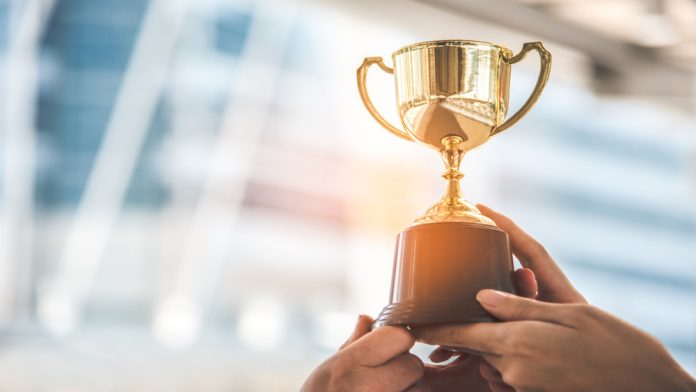 Online casino PlayOJO has beaten the likes of Netflix, Sky and Now TV to emerge victorious in this year's UK Social Media Awards.
The SkillOnNet subsidiary was nominated for the ceremony's 'Best Use of Social Media Entertainment' category, pipping the three television companies to the prize for its "Safe Bets" campaign, a safe sex spoof.
PlayOJO's promotional ad-reel features former Love Island contestant Olivia Bowen, sporting a lab coat as she gives various safer gambling tips in a manner akin to 80s-style sex education videos.
"It is an absolute privilege to once again be recognised by the UK Social Media awards," stated Peter Bennett, CMO at PlayOJO.
"Having picked up two awards at last year's event, we are proud to have been able to continue our great work in engaging our audience via social media.
"In a continuing theme, this year's campaign was also focused on responsible and safer gaming, something we, as one of the UK's top online casino and bingo operators, are striving to lead the pack on.
"Player safety is at the forefront of everything we do as a business and is an important part of our advertising and social media strategy."
Furthermore, the reality star outlines players' ability to "tame your sessions and enjoy safe bets", using the company's deposit limits, Take a Break function and Safe Mate virtual assistant.
The campaign was aided by social media agency Cubaka and allowed players to apply their "Safe Bets" knowledge in a quiz, which gave away PlayOJO condoms with packaging that had different play on words connecting safer sex to safer gambling.
Bennett added: "I'd also like to take this opportunity to thank not just the amazing team and agency Cubaka, but also the judges for recognising what we set out to achieve with our Safe Bets campaign."