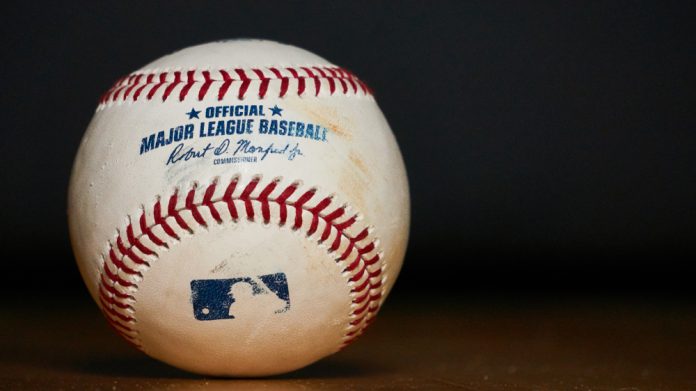 Major League Baseball has rolled-out strategic initiatives to promote responsible gambling, one aspect of which sees the league become the latest to sign-up to the American Gaming Association's Have A Game Plan. Bet Responsibly public service campaign.
Furthermore, MLB has complemented this by expanding its alliance with the National Council on Problem Gambling to serve as a platinum member and a part of the group's leadership circle
"As legalised wagering continues to grow across the country, MLB is committed to ensuring that fans who choose to wager also have the tools and resources necessary to bet responsibly," said Kenny Gersh, MLB Executive Vice President of Business Development. 
"With the expertise and additional resources of the AGA and NCPG, we'll be able to expand our responsible gaming efforts further, driving new education, awareness and support service initiatives that will help keep sports betting safe, fun and entertaining for all those who participate."
As a partner of the AGA initiative, MLB will run responsible sports betting announcements across select broadcast and digital media channels, starting with the 2022 postseason. The league will also extend campaign partnership opportunities to all 30 clubs.
"Welcoming Major League Baseball as a Have A Game Plan partner is a milestone for the campaign and responsible gaming efforts nationwide," noted Casey Clark, AGA Senior Vice President. 
"MLB understands that as legal sports betting grows so does our collective commitment to responsibility. This partnership will have a meaningful impact, teaching fans across the country the fundamentals of responsible wagering."
Furthermore, the MLB, which became the first professional sports league to join as a member of NCPG in 2005, will work alongside the group on various initiatives as well as promoting the National Problem Gambling Helpline across all media platforms.
"We applaud MLB's ongoing commitment to addressing problem gambling and look forward to their expanded efforts to support responsible gambling education to fans and families across the country," added Keith Whyte, NCPG Executive Director. 
"If gambling becomes a problem, knowing the resources for help is crucial. MLB's extensive reach will make a significant impact in raising awareness of the National Problem Gambling Helpline and the resources available for treatment."