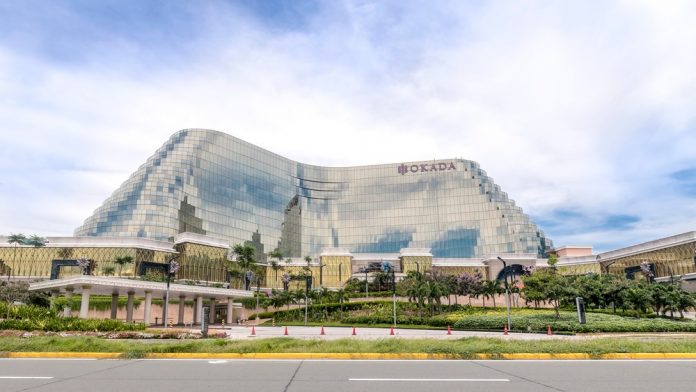 26 Capital Acquisition and UE Resorts International have jointly consented to extend the termination date of a merger agreement that has encountered many publicised delays during recent months.
Last month, UERI, the holding company of Okada Manila, retook control of the Philippines venue after Kazuo Okada, the property's founder, and a group of associates forcibly took control of the location.
However, with Okada Manilla now back under UERI control, in a move green-lighted by the Philippine gambling regulator, it has been detailed that both parties have agreed to extend the date of which either party could terminate the transaction by one year, from October 1, 2022 until October 1, 2023. 
Both parties are said to "remain dedicated to working to close the transaction as expeditiously as possible," with it added that the extension "illustrates the commitment" of each to get the transaction over the line.
"I remain extremely excited about this transaction and the opportunity for our investors to participate in one of the fastest growing Asian gaming markets," said Jason Ader, Chair and Chief Executive Officer of 26 Capital. 
"The fact that Universal Entertainment is willing to extend the agreement by a year demonstrates the dedication of both parties to complete the merger."
The transaction implies an enterprise value for Okada Manila of $2.6bn, with UERI to become a publicly traded company that has its common stock and warrants listed on Nasdaq upon finalisation.
The property, which sits on over 50 acres of waterfront real estate in Entertainment City, Manila, currently boasts nearly 35,000 square metres of gaming space and has the capacity to operate 599 gaming tables and 4,263 electronic machines. 
Upon full completion of construction, Okada Manila will have licensed capacity to operate 974 tables and 6,890 electronic machines. 
The resort cost $3.3bn to construct and began to progressively open throughout 2019 following the completion of its first hotel tower.