A recent, and now much discussed, Twitch ruling sent shockwaves across the industry as many delved into the finer details of September's announcement and the potential implications this could have.
This came in response Twitch's statement of new rules that are set to be implemented on October 18, which will see the streaming platform issue a ban on content from websites offering slots, roulette or dice games that aren't licensed in the US or other jurisdictions that "provide sufficient consumer protection".
In CasinoBeats' latest examination, a three-part special featuring Michael Pedersen, Chief Commercial Officer of Livespins, Harry Proudley, Marketing Coordinator of 1X2 Network, Tom Galanis, Managing Director at First Look Games and Darren, a streamer at Stop and Step, looks at the impacts this will have, if it was indeed the correct decision, where the online casino and streamer relationship goes from here and much more.
CasinoBeats: What impact will Twitch's decision to ban online casino from its platform have on the industry?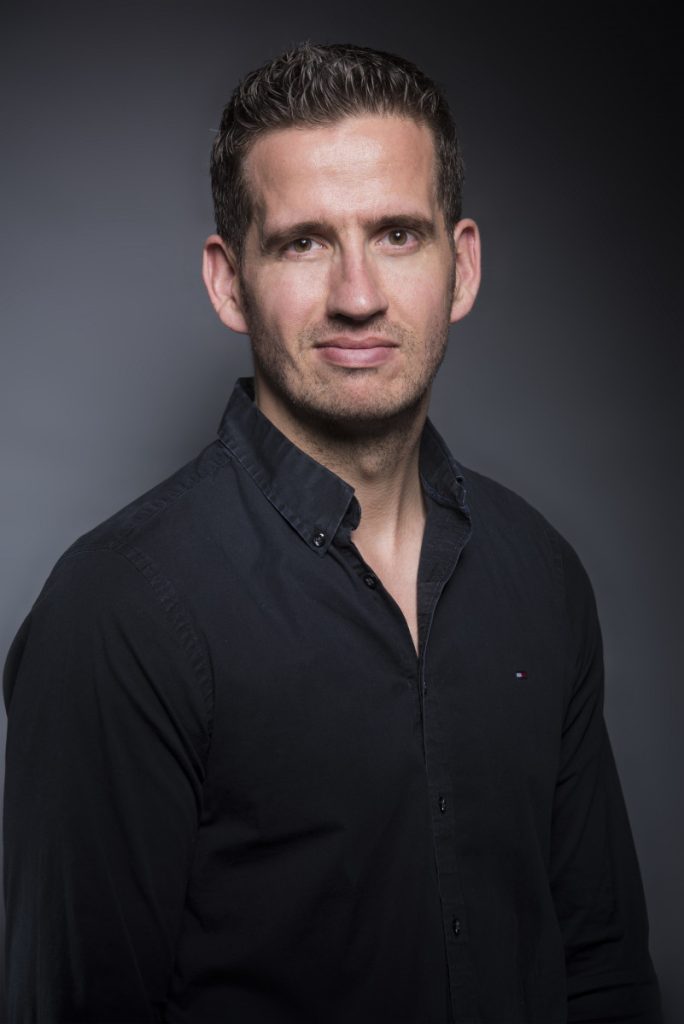 Michael Pedersen: The short answer is it's too early to say. There is still so much speculation as to what it actually means for both regulated casinos and those operating in the unregulated space. One thing is for certain is that the decision will impact all of us.
There is a clear market for slots streaming. In 2021, over 280,000,000 million hours of slots play was watched by fans around the world. In 2022 it will be more. The ban doesn't mean the end, in fact, it's likely just the beginning.
Harry Proudley: As streaming is such a lucrative marketing channel, it exploded into the igaming industry resulting in some audiences being taken advantage of. Streamers, like any affiliate, must possess qualities of professionalism, consistency and objectivity. A lack of which in some outlying cases is the straw that broke the camel's back, prompting Twitch to take the action that it has. 
But there is a huge demand for slot streaming – at the time of writing it is the 10th most popular content category on Twitch – and there are other streaming platforms out there that operators and studios can leverage. It's interesting too that Twitch will still allow US-licensed online casinos to use its platform, and I would imagine that will be extended to cover other reputable jurisdictions once the dust has settled and a clearer picture of the situation has emerged.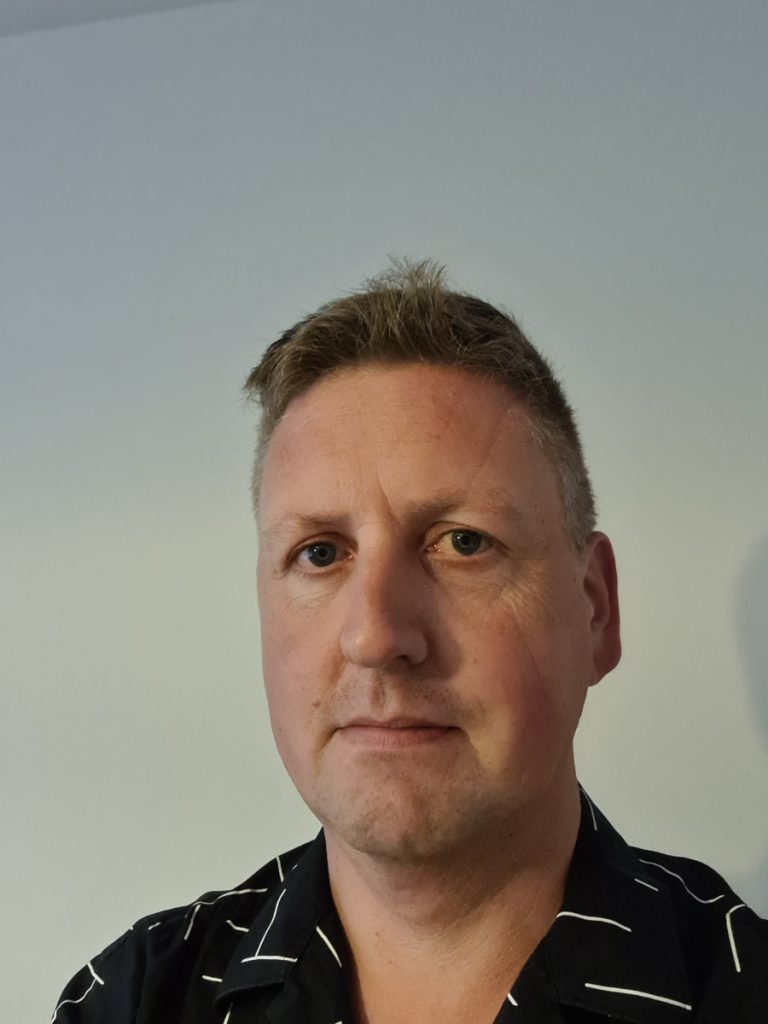 Darren: The biggest impact will be felt by the crypto casinos as they benefited the most from streamers pushing their brands and games to their audiences. Licensed online casinos in the UK and across Europe will mostly be unaffected and they may even benefit as players that were being diverted to crypto casino brands look for new channels of entertainment and places to play.
Slot providers might see a slight downturn in play on their games due to the heavy marketing they were undertaking on Twitch with streamers unpacking and pushing their new games.
Tom Galanis: I think it will force casino operators and game studios to rethink their marketing strategies and double down on efforts with their affiliate partners. Streamers were effectively affiliates, and slot streaming proved to be hugely popular with player audiences around the world.
Of course, there are other streaming platforms for casinos, studios and steamers to explore, but the overall power of affiliate marketing is much better understood now, and especially among studios. This will see many look to different ways of leveraging the power of affiliates for the purpose of game promotion and driving brand awareness, and First Look Games is here to help them do just that.
CB: Looking closer to home, what impact/s do you envisage that this having on your business?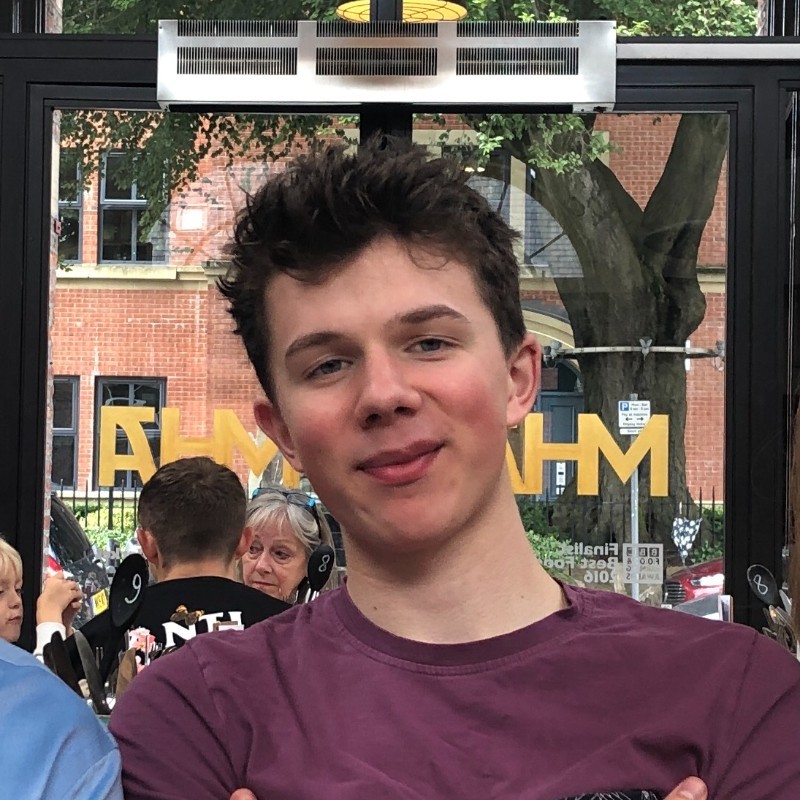 HP: The streamers that we have worked with directly have a multi-medium presence, with many having their own websites with loyal communities in addition to their Twitch channels. YouTube also remains a viable competitor to Twitch, with Twitch's decision likely to see a further shift towards the former.
What's more, it is my belief that the driving force behind the wild success of influencer marketing is knowledge of the audience and having an intimate connection with that audience. No one knows their audience better than affiliates, so for us, pushing out content that is picked up organically provides the best access to engaged audiences. So long as we keep making great games, we will keep cutting through the noise and speak to these player communities.
D: It won't have much of an impact on me as I use YouTube instead of Twitch as it is bigger in the UK market. I started my channel in 2017 and now have more than 80,000 subscribers and one million views per month. I think if anything the Twitch ban will help my channel grow as slot streaming audiences will move over to YouTube as that is now one of the only places where they will be able to find content.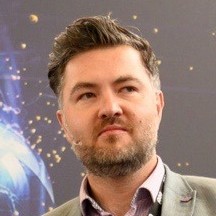 TG: It won't have a direct impact on First Look Games as it was not a platform that we were using. If anything, it will see more studios connect with us and look to leverage the unrivalled access to affiliates that we provide.
As of today, we have more than 800 approved affiliates, with a combined audience of 20 million players, ready and waiting to receive game assets and information to turn into reviews and content for their sites and audiences.
What's more, with Twitch now out of action, I expect to see more studios use our game demo server to be able to integrate demo games with affiliates in a way that is compliant with regulatory requirements.
MP: It has already shone a spotlight on our business and this new industry category that Livespins is leading. We are still a very young company, but we believe that no one is closer to the customer than the operator. We've taken the entertainment of streaming and put it in the hands of those most capable of ensuring the sustainability of play as well as the well-being of the players. 
This decision likely won't change the world overnight, but it certainly has put Livespins front and centre of the conversation. Mass media like Twitch is volatile. We believe that casino streaming is safer and more sustainable when it's directly in the operator's lobby where age checks, responsible play and compliance is a priority. Our hope is that more and more operators are realising this, and the news of last week certainly helped amplify that message.