A recent, and now much discussed, Twitch ruling sent shockwaves across the industry as many delved into the finer details of September's announcement and the potential implications this could have.
This came in response Twitch's statement of new rules that are set to be implemented on October 18, which will see the streaming platform issue a ban on content from websites offering slots, roulette or dice games that aren't licensed in the US or other jurisdictions that "provide sufficient consumer protection".
In the concluding part of CasinoBeats' roundtable special, Michael Pedersen, Chief Commercial Officer of Livespins, Harry Proudley, Marketing Coordinator of 1X2 Network, Tom Galanis, Managing Director at First Look Games and Darren, a streamer at Stop and Step, look into competing streaming options, the TikTok potential and where the igaming and streamer relationship goes from here.
CasinoBeats: What would say are the other key marketing channels are available to streamers?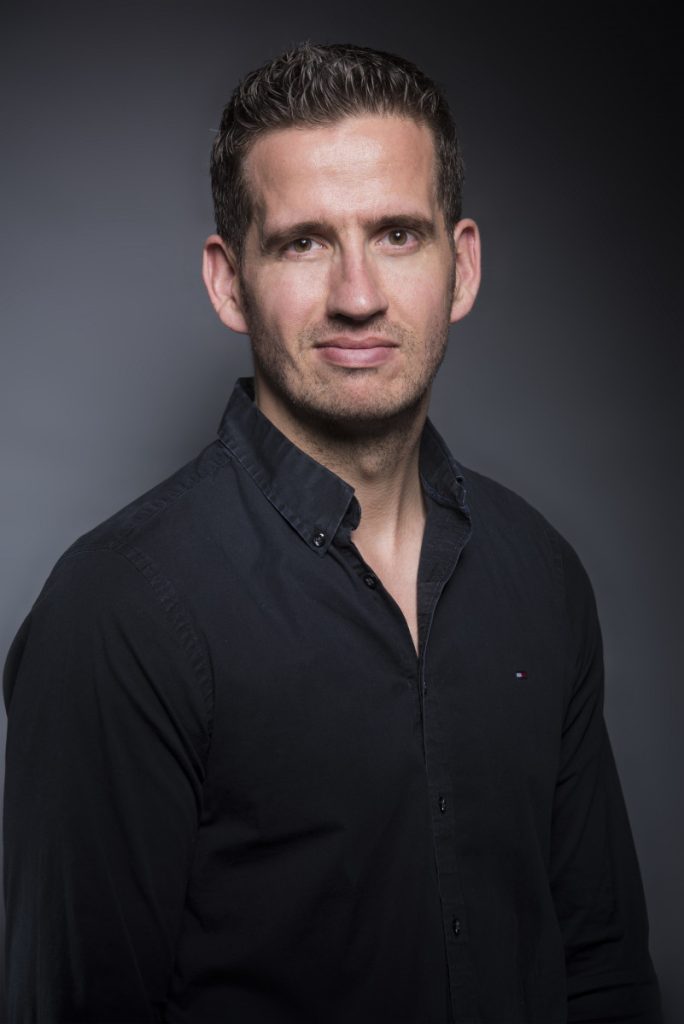 Michael Pedersen: 8.5 million content creators chose Twitch to stream their content in 2021. It's arguably a superior platform to stream live content and connect with community. That said, Youtube has 2,000,000,000 active monthly users. Youtube and Tiktok have been mentioned as the next probable places streamers will look to. Streamers also have the means to invest in their own technology so we shouldn't rule this out.
The news of Twitch's ban created a lot of noise and panic, but for those streamers that are successful, they will soon realise that it's their content that made them successful and can be made available in environments that also protect the players and create a more sustainable experience.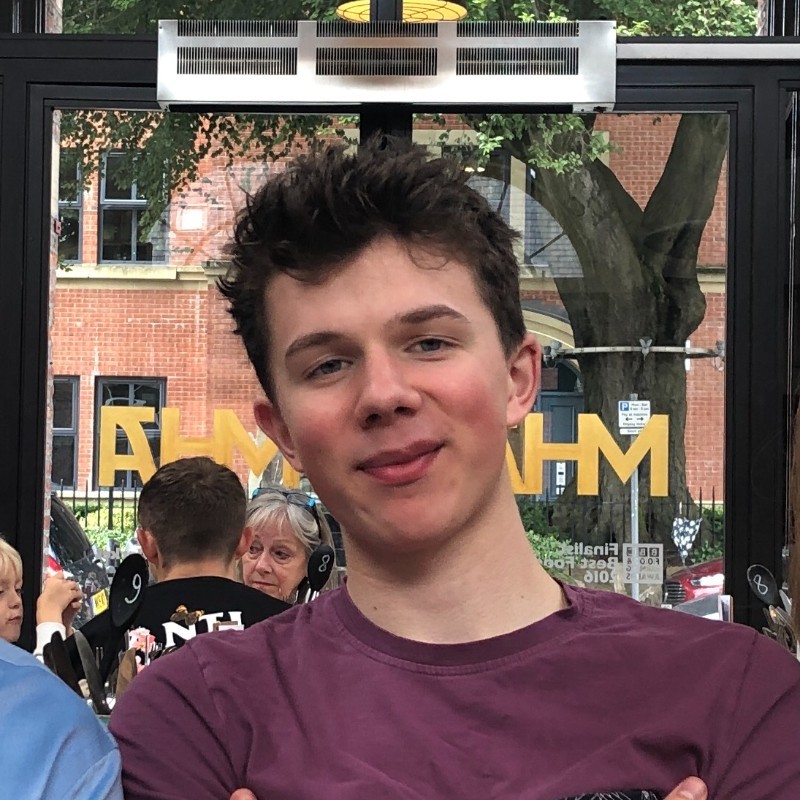 Harry Proudley: As touched on already, the benefit of influencers as a marketing medium is their authenticity and the organic connection they have with consumers. The end user chooses of their own volition to follow an influencer of any kind. In a way, popular, iconic online casino brands work in the same way.
That is why branded gaming experiences provide another way of reaching the end user via subtle, targeting content. This is partly why our Branded Megaways concept has become a runaway success, allowing casinos to leverage their brand and the draw of Megaways slots in a fun and entertaining way.
CB: Will TikTok will be the next streamers platform?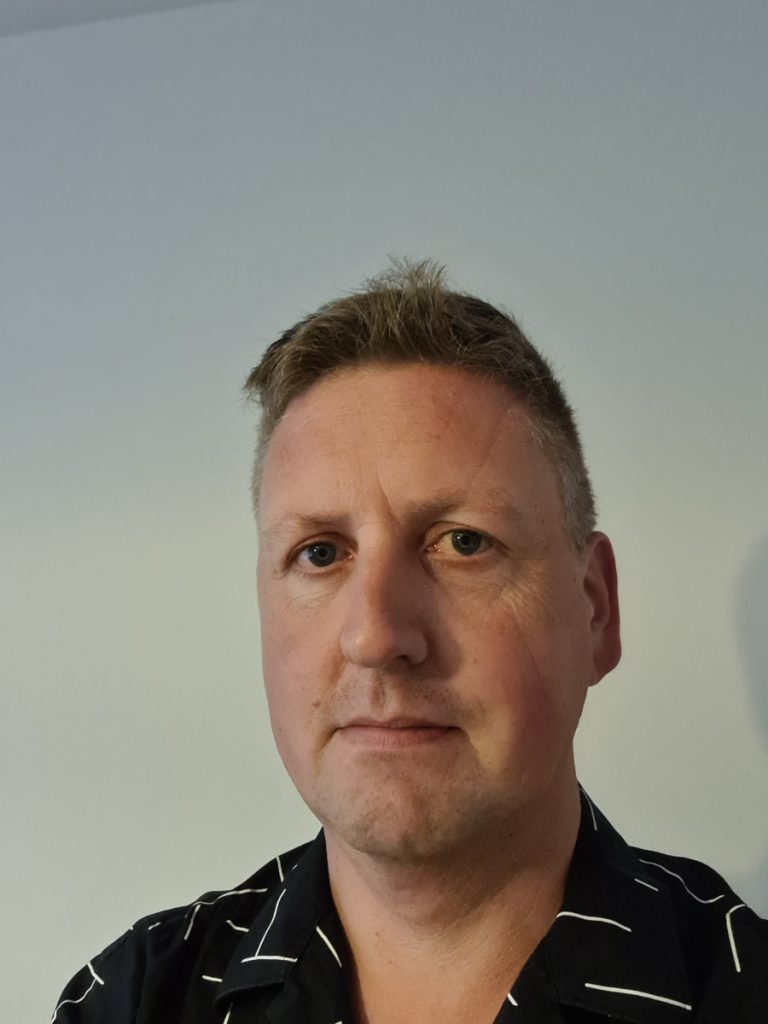 Darren: TikTok already has a strict anti-gambling policy in place so it's just not possible to stream casino and slot content on the platform. TikTok is Chinese owned, so given the strict anti-gambling laws in the country, I don't see that changing any time soon. But given the appetite for slot streaming content, it won't be long before another innovative platform fills the space left by Twitch.
CB: Where does the online casino industry's relationship with streaming go from here?
MP: Albert Einstein once said, 'You can't solve a problem on the same level that it was created. You have to rise above it to the next level'. I think that accurately describes where we are now and what the future holds. We are realising the volatility of mass media.
We are evaluating our options. I expect after the initial noise of this news, the community will start to think logically about their businesses and what it means for them going forward. We are already starting to see increased interest from providers and operators.
I anticipate that the community will adapt quickly and realise that we, as the industry, are closest to the customer, and therefore we must be the ones to bring this entertainment to our customers in a responsible and sustainable way.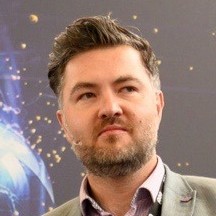 Tom Galanis: This is an industry that evolves incredibly quickly, so operators and studios will find a way to continue to engage with their player communities. Of course, they will have to do so responsibly and compliantly. Ultimately, this will lead to more operators and studios leveraging the power and reach of more traditional affiliate marketing to drive awareness of their brands and games amongst players.
One of the core benefits we offer at First Look Games is making this access easy for both sides so this decision potentially has benefits for both our studios and our affiliates because raising the profile and awareness of new games still requires a cost-effective marketing channel.
HP: It continues to be a communicative relationship. Measuring key success metrics can be a challenge with streaming, but that isn't to say streaming is not a quantitively successful marketing medium.
Personally, I'll be reaching out directly to streamers and influencers we've partnered with, working alongside them to continue producing quality content and delivering it in a responsible, objective and professional manner, with the best interests of the end user in mind.