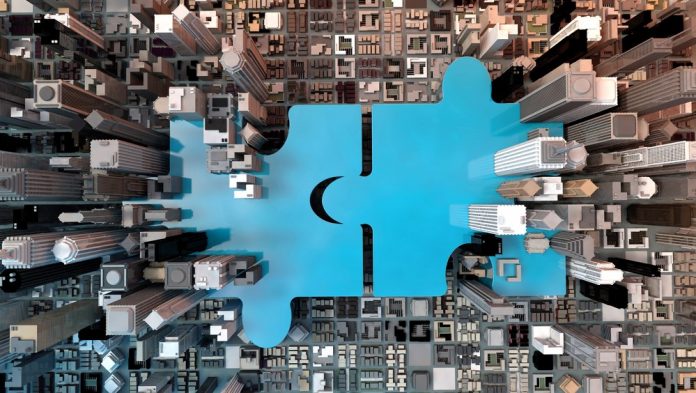 Playmaker Capital has stressed an ambition of evolving from a pure digital sports media business to also capitalise on the affiliate opportunities presented by the North American igaming industry.
To aid with these US and Canadian goals, the company has detailed the $31.2m acquisition of Wedge Traffic, which becomes Playmaker's first affiliate platform business.
In addition to diversifying revenue generating capabilities and increasing US market exposure, the transaction, said Playmaker, maintains a strategy of acquiring businesses that offer a new core competency to the group's ecosystem.
It is hoped that Wedge's technical and affiliation skillset, combined with the Playmaker ecosystem, will "create significant value for online sportsbooks and casino operators that are vying to acquire and retain customers".
"We have been very clear that creating a centre of excellence in affiliate was key to rounding out our offering as a leading sports media business," said Jordan Gnat, Playmaker CEO. 
"We look to super-serve all of our partners, and Wedge allows us to better serve critical customer segments, sports betting and igaming operators.
"The team at Wedge is superb and we could not be happier having them join our family. Dan, David, Ryan and their team have worked together for years and they have quickly built relationships within Playmaker over the past few months.
"This gives us great confidence that we can win together, leveraging the assets and expertise already present in our Playmaker ecosystem."
The $31.2m purchase price consists of a $8.5m cash payment on closing, issuance on closing of 3,694,933 Playmaker common shares priced at C$0.75 each and contingent consideration of approximately $20.7m.
This consists of two separate earn-out payments in an aggregate amount of approximately $16.7 that is payable upon achieving certain revenue and EBITDA targets in each of the 12-month periods ending December 31, 2023 and December 31, 2024.
This purchase will also see Dan Kersh and David Copeland, Wedge Founders, join Playmaker's senior leadership team. Wedge is currently active in 16 states and the Canadian province of Ontario.
"Outside of the fact that Playmaker's diverse portfolio of brands will directly complement our business, there were two key reasons for making the decision to join the Playmaker family," added Kersh.
"Firstly, they understand how to support and accelerate data driven marketing within the igaming sector. Secondly, and perhaps of even greater importance, they appreciate the value of creating a winning culture and how it must be considered the heartbeat of any successful business."