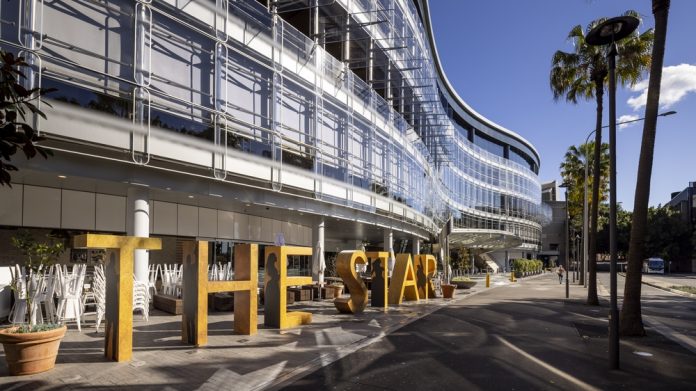 Beleaguered Australian casino group Star Entertainment has been hit with a second class action lawsuit after law firm Maurice Blackburn filed proceedings in the Supreme Court of Victoria.
Confirming the action, Star, which has signalled an intention to defend the proceedings, noted that the allegations refer to the period between March 29, 2016, and March 16, 2022.
During the time, it is alleged that the company made misleading representations, including about its systems and processes for compliance with anti-money laundering and counter-terrorism financing obligations, that it failed to disclose relevant information it had about those matters to the market, and conducted its affairs contrary to the interests of the members of the group as a whole.
Maurice Blackburn also confirmed that the class action will claim that Star engaged in misleading and deceptive conduct. breached its continuous disclosure obligations. and conducted its affairs contrary to the interests of shareholders as a whole in the period.
The Brisbane headquartered Group has recently faced a pair of inquiries in New South Wales and Queensland, each of which shared unsuitability findings and recommended that the group be stripped of its licence.
Effective from October 21, the company received written notice from the New South Wales Independent Casino Commission and was told to pay a total penalty of A$100m ($62m, £55m) on a timetable yet to be agreed by the NICC, with a similar action possible in its home state.
This came after a series of revelations following a joint investigation by news program 60 Minutes, The Sydney Morning Herald and The Age into Star on October 10, 2021.
Following this, it is also noted that in the class action that "a significant market response" was evidenced as Star's share price declined approximately 23 per cent ($0.98) in a single day of trading on October 11, 2021.
In March 2022, fellow Australian law firm Slater and Gordon filed a class action lawsuit against Star for what it called "misleading or deceptive" representations regarding compliance with regulatory obligations.
The filing, said Slater and Gordon, was made on behalf of investors that acquired shares between March 29, 2016, and March, 16, 2022, who are seeking compensation amid a price decline "by more than 25 per cent, wiping more than A$1bn from the company's value".