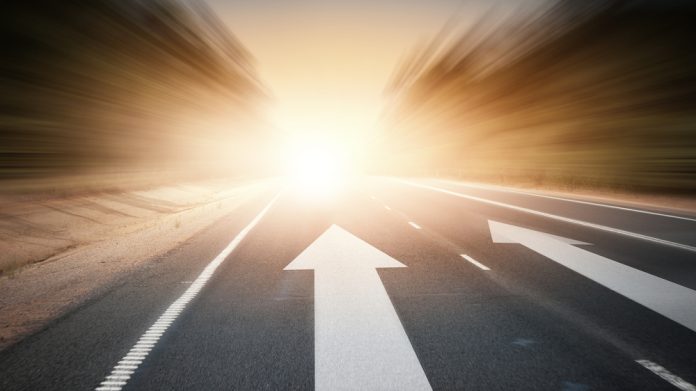 Light & Wonder is prepared to enter "the next phase of our journey" after reflecting on a redefining and transformational 18 months following the conclusion of the year's third quarter. 
With the $800m sale of the OpenBet sports betting business to Endeavour Group finalised, adding to a past $5.8bn lottery divestment, the group is looking to drive "sustainable growth and competitive differentiation" as well as "tremendous value".
These aforementioned offloads have enabled the company to achieve a net debt leverage ratio of 3.1x from the peak of 10.5x as of December 31, 2020, which is "now squarely in our targeted range". Total debt currently stands at $3.87bn as opposed to $8.64 one year earlier.
Connie James, Chief Financial Officer of Light & Wonder, said "What we have achieved over the last 18 months has been truly transformational as we redefined our portfolio of businesses and strengthened our balance sheet and credit profile, all while executing on our strategy to drive sustainable differentiation and growth. 
"We have made tangible progress each quarter against our priorities, and this consistent and rapid execution is becoming a hallmark of our organisation."
These comments come on the back of a third quarter that is said to have demonstrated the "tangible progress we are making strategically, operationally, and financially," as group-wide revenue increased 20 per cent to $648m (2021: $539m).
Driven by "clear momentum across all of our businesses," each core reporting segment of gaming, SciPlay and igaming contributed to this rise. 
The former closed at $419m, up 24 per cent from $339m year-on-year, thanks to a 47 per cent uptick in machines sales as well as general growth across the North American region.
SciPlay scored a 17 per cent uptick to $171m (2021: $147m), which was primarily attributed to a social casino segment that L&W noted "delivered strong payer metrics and once again outpaced the market and gained share".
Elsewhere, igaming tracked a nine per cent rise from $53m to $58m YoY, driven by continued growth in the US market that was partially offset by approximately $5m in unfavourable foreign currency conversion.
However, net income through the July to September time frame declined to $20 from the prior year period's $100m, with consolidated EBITDA up 16 per cent to $235m (2021: $203m).
Matt Wilson, President and Chief Executive Officer of Light & Wonder, said, "We have a unique collection of assets that are powered by games, technology, and our amazing teams. 
"Our strengthened balance sheet puts us in a great position to build on our momentum and capture the incredible opportunities in front of us. With a sharpened focus and clear roadmap to win, we are executing on our growth strategy to drive share gains.
Adding: "At the center of our company are a robust R&D engine and world-class teams, and I want to congratulate our teams on their continued energy and focus.
"With our strategy in place and with operational momentum building, we have an unrivalled ability to leverage our leading industry positions, evergreen franchises, and unmatched platforms to drive sustainable growth and significant shareholder value."