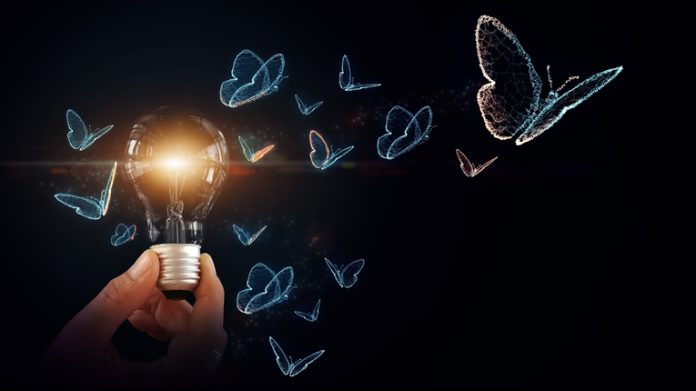 Light & Wonder has completed the final stage of its gaming transformation after closing the sale of its OpenBet sports betting business to Endeavour Group.
The sale price of $800m is a $400m reduction from that which was first negotiated in September 2021, and consists of $750m in cash, subject to certain customary adjustments, and 2,305,794 shares of class A common stock.
"With the completion of the OpenBet divestiture and our now streamlined organisation, Light & Wonder is well positioned to execute on our growth strategy with a singular focus on building great games fully cross-platform," explained Matt Wilson, interim Chief Executive Officer of Light & Wonder. 
"With our R&D engine and world class talent at our core, we have an unparalleled ability to leverage our leading industry positions, evergreen franchises and unmatched platforms to drive sustainable differentiation and significant value.
"I want to thank our teams for their hard work and dedication to ensure a quick and successful completion of this important transaction. Endeavor is the right partner for OpenBet and we wish our OpenBet colleagues all the best on this exciting new chapter."
The sale, said Light & Wonder, marks the final step of a strategic plan, announced in June 2021, to streamline and transform the organisation, which follows the sale of the lottery business that generated approximately $5.6bn.
As part of its transition, Light & Wonder also added the purchase of Playzido in May 2022, in a transaction that was labelled as a "small acquisition" that is expected to have "an outsized impact".
The company has consistently asserted that these moves accelerate a vision "of becoming the leading cross-platform global game company".
"Importantly, with the completion of this sale, we have delivered on our key priority to transform our balance sheet, with a clear path to achieving our targeted net debt leverage ratio range of 2.5x to 3.5x," Wilson added.
"With our high mix of recurring and digital revenues, double-digit growth profile, $1.4 billion of 2025 targeted consolidated AEBITDA and strong cash flow, we have created an opportunity to generate significant excess capital. 
"Our enhanced financial flexibility accelerates our ability to return substantial capital to shareholders through our share repurchase program, while also pursuing our key growth initiatives, enabling us to unlock tremendous shareholder value going forward."