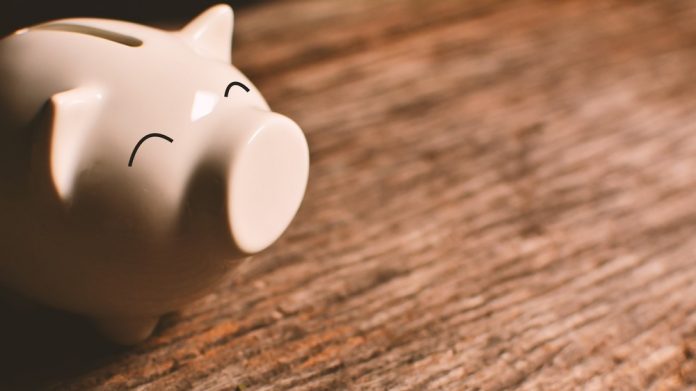 Light & Wonder is to continue to pursue strategies for business advancement through investments following a House Advantage purchase that reinforces a "commitment to our systems business".
As the group elaborated on hopes for a North American igaming expansion, as well as reflecting on a Q3 that saw entry into "the next phase of our journey," Matt Wilson, President and CEO, presiding over his maiden earnings call, looked at kicking on from an "extraordinary transformation".
"I'm very pleased with our performance this quarter and this year, we are successfully executing on our key initiatives and robust road map to unlock our full potential," he said.
Adding: "And now our firmly established financial strength enables us to invest in our future through various economic cycles."
Wilson noted that L&W will "continue to look at ways to advance our business as we invest in our future" in a bid to "chart the future in the increasingly converged gaming industry".
The focal point of this is an ambition of maintaining igaming momentum and building upon the "great progress in delivering gains in each business line".
"Most organisations don't go through this level of change in 10 years, let alone 18 months"

Matt Wilson, President and CEO
The company has heaped praise on the successes of land-based titles as the perfect foil for a digital component that saw 80 per cent of third quarter GGR generated through the L&W igaming platform come courtesy of original content.
With a further Lightning Box ramp-up to be complemented by the launch of "even more digital native content soon" via Elk Studios, Wilson asserted "this combination of both a strong land-based and digital native content offering gives us an unrivaled position in the market as we continue to gain share".
However, with optimism also expressed concerning Playzido, the addition of live casino through Authentic Gaming is to commence "shortly" in Michigan.
"We're in the final throes, just dotting some i's and crossing some t's with a number of operators as we look to go live in Michigan, which is really exciting for us," noted Constance James, L&W EVP and CEO. "I think, as you think about us expanding into other states, we see some real opportunity."
These comments came in an earnings call following a third quarter that is said to have "demonstrated the clear progress we are making strategically, operationally and financially".
Looking back at the quarter, Wilson commented: "With the heavy lifting done around the transactions and the balance sheet, we are now a rebranded company with three complementary business units and our R&D engine at the centre of our universe.
"With a sharpened focus and a clear road map to win we are executing on our growth strategy to take share. Key to this is our deep understanding of players and customers and what makes great games."
Before offering additional commentary on the transformation of the group through the past year and a half, as well as his own position and enthusiasm at contributing to the fresh director.
"I think it goes back to this idea that the gaming industry is recession resilient"

Matt Wilson, President and CEO
"If you think about everything that's been accomplished in the last 18 months from a new strategic vision, a new brand, a new board, a new Chair, new investors, a repaired balance sheet — it's been an amazing journey this last 18 months," it was said. "Most organisations don't go through this level of change in 10 years, let alone 18 months.
Wilson continued: "I'm completely bought into the direction of the company and makes complete sense to me, and it's very logical. I think strategy will change at the margins over time because markets evolve and things change.
"So we'll focus on that over time. But importantly, we know who we are, we know who we want to be and we have a clear vision."
Upon being quizzed on the market uncertainty that is engulfing many industries on a global scale, Wilson was also pressed on the stable trends being largely presented within igaming and how that is translating into the L&W outlook.
"I think it goes back to this idea that the gaming industry is recession resilient," he began on this perceived stability across numerous entities.
"I think this goes back to this idea that this macroeconomic environment is being discriminated in the way that it affects different sectors," he concluded.
"There's many sectors out there that are facing huge headwinds, but if you look at every KPI that we look at both internally and externally, it's pointing to a good amount of optimism in our specific industry."