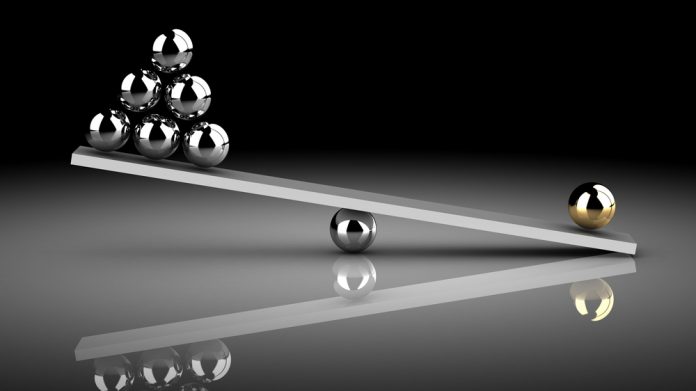 Novomatic Group's Italian business has significantly bolstered its reach in the country after acquiring 80 per cent of shares in HBG Gaming Group.
In doing so, the Austria-based company seeks to gain 'greater solidity' in the Italian market, whilst also contributing to the sector's 'industrial depth'.
A far-reaching business in Italy, HBG Gaming has interests in online gaming machines, bingo, sports betting and the 'telematic network of entertainment'.
Antonio Porsia, HBG Group President, said: "We are proud to become part of the Novomatic Italia Group. We are convinced that the over 20 years of our experience in the public gaming market will make a significant contribution to strengthen Novomatic's position in the country.
"Dimensional growth and investments in innovation and technology are essential for the development of regulated gaming in terms of legality, safety and social responsibility.
"Novomatic's leadership in the market in this direction will be a guarantee of reliability and solidity for our customers and business partners, as well as for the community and institutions with which we relate."
Following the acquisition, Novomatic has detailed its focus on an 'innovation push', incorporating HBG's retail network into its wider operations with the support of its Austrian parent group.
Aiming to enhance development of its solutions, Novomatic also intends to further the rollout of its Admiral retail casino and betting brand, which it has praised as 'a distinctive element of legality, responsibility and hospitality all over the world'.
Active across Europe, Novomatic's Admiral holding has a strong presence in its home market of Austria where it is partnered with prominent football club Red Bull Salzburg, as well as further afield in nations such as Latvia.
The group recently moved to enhance the leadership of both Admiral and its Greentube igaming brand, appointing Georg Gubo as Managing Director at the former and Felipe Ludeña as Chief Sportsbook Officer.
Markus Buechele, Novomatic Italia CEO, commented on the HBG's takeover: "Just to crown our 15th year of activity in Italy, the group is growing significantly thanks to a great partnership with HBG Gaming of which I am proud and with which, I am sure, we will follow a path of success.
"The operation further consolidates our group which, leveraging its great ability to anticipate and satisfy the demands of operators and end customers, will be able to confirm itself as market leader. 
"With the acquisition of 80 per cent of HBG, Novomatic completes a path of entrepreneurial growth whose excellent results, both in the B2B and B2C segments, are constantly based on the full economic sustainability of each operation carried out and on the ability to enhance the contribution of all the people involved."