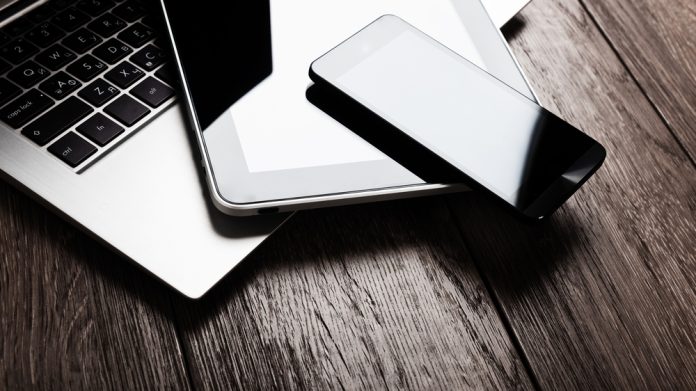 The Dutch gambling authority, Kansspelautoriteit, has taken yet further regulatory action after Toto Online was fined €400,000 for targeting advertising at young adults aged 18-23.
This saw the brand of Nederlandse Loterij, whose domains in the region include www.toto.nl, www.sport.toto.nl and www.casino.toto.nl, was found to have sent such messages to its entire customer base during a four month period.
This came from October 1, 2021, the date that the legal market for online games of chance officially opened, until February 1, 2022. Toto Online is said to have ceased the violation after this latter date.
Furthermore, it is noted by the Ksa that the advertising sent to young adults included bonus offers, which is prohibited under the country's laws.
René Jansen, Chair of the Ksa, noted: "The law says that vulnerable groups, including young adults, must be given extra protection. The brains of young people are still developing. As a result, they are extra vulnerable to developing gambling addiction.
"Gaming providers must fully respect the rules intended to protect vulnerable groups. That didn't happen here and that's why this fine."
Last week, the Ksa reiterated a desire to heighten protection for children after Jansen reflected on a recent meeting with directors of Family Entertainment Centers Netherlands.
The company, which represents approximately 90 per cent of the amusement centre sector, had previously stressed a desire to see its arcade halls solely feature machines with skill games.
This, it was added, meant that "there is no longer room for slot machines with games of chance". Ksa concern was raised due to referrals of such venues as "children's casinos".
"The reason was that research by the Ksa had shown that there were machines in the centres that look very similar to gambling machines," said Jansen in his latest blog entry.