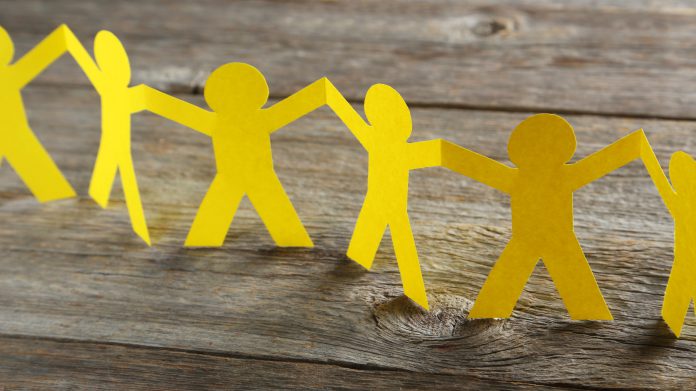 EPIC Risk Management has thrown its support behind an INTENTA initiative that is designed to engage with young people in a bid to build a safe and healthy relationship with gaming.
As part of the #MindYourGame campaign, video-based educational content is being rolled out to more than 450 schools and esports clubs in 40 US states.
This forms the first collaboration to have been launched following a unity between the two that was devised in September to drive awareness, and strategise the global prevention, of gambling and gaming-related harm.
"It is great news that EPIC's lived experience of gambling harm through loot boxes is being put to perfect use via the Gaming World content series within the #MindYourGame campaign," noted Paul Findlay, EPIC's director of CSR. 
"It provides vital awareness on the potential gambling harm that is hidden in esports and gaming.
"The wider program offers some crucial mental health and well-being advice to young people, and is proof of the exponential benefits of market leaders in their area of expertise collaborating for the greater good."
The video-based content series, entitled Gaming World, aims to help young players understand the benefits and potential harms of gaming and esports, how such activity affects the brain, the risks of in-game overspending, the importance of balance in gaming and esports, common gaming issues, and how to make a career from gaming and esports. 
Furthermore, the campaign will also share strategies with parents, teachers and school counsellors on how to play safely to protect and improve students' mental health, as well as provide support pathways for anyone struggling with problematic gaming.
#MindYourGame also includes worksheets, mindfulness exercises, a free 15-minute mental wellness consultation, as well as access to community forums and peer support resources.
This comes as the pair also share a wider long-term ambition of rolling-out the campaign to further schools and esports clubs across an increased number of US states as well as other global markets.
Cam Adair, co-founder of INTENTA, added: "EPIC's industry-leading expertise in gambling is a great addition to the #MindYourGame campaign. With the convergence of gaming and gambling through loot boxes and skins betting, it's more important than ever that young players are aware of the potential risks involved."