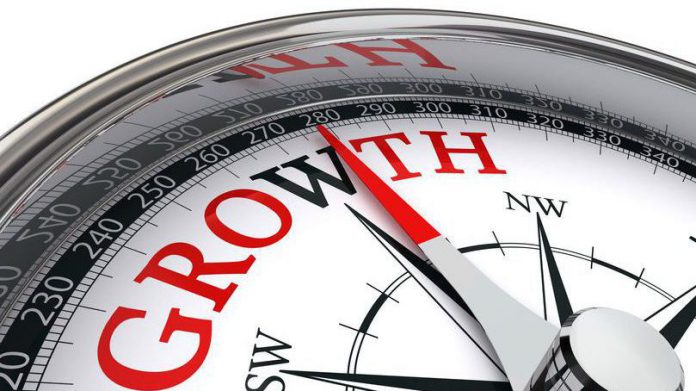 PENN Entertainment has rolled-out an expanded Science, Technology, Engineering and Mathematics scholarship program that is undertaken in partnership with Historically Black Colleges and Universities.
This has seen the casino operator disclose partnerships with the three new participation education centres of Jackson State University in Mississippi, Prairie View A&M University in Texas and Southern University and A&M College in Louisiana.
Through the initiative, which now counts six HBCUs, PENN has committed to dedicate more than $4mn over five years to fund STEM scholarships with HBCUs in states where it operates, as well as create internship opportunities at the company. 
The initial participating HBCUs included Norfolk State University in Virginia, Bowie State University in Maryland and Wilberforce University in Ohio.
"As a company at the forefront of technology, we launched this program as a way to increase access to STEM opportunities for HBCU students and create real-world, hands-on learning experiences," said Justin Carter, Senior Vice President of Regional Operations for PENN Entertainment and Chair of the company's diversity committee. 
"The addition of these three esteemed universities deepens our widespread support for HBCUs and expands our efforts to champion diversity, equity and inclusion in the communities where we operate.
"STEM careers make up a growing share of jobs in today's economy, and we are committed to narrowing the representation gap in STEM fields and empowering students in this program for years to come."
Earlier this month, PENN Entertainment heaped praise on an omnichannel strategy that it said "continues to drive growth," as well as citing strong year-on-year interactive gains, after the company reported a Q3 that represented "another solid quarter".
Set against an uncertain economic environment, Jay Snowden, Chief Executive Officer and President, noted a "successful" Kansas retail and online sports betting launch and early Ontarian success as Q3 high points.