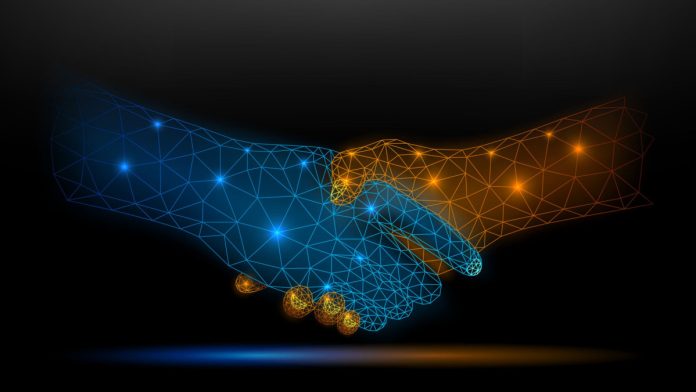 Online casino and sportsbook software provider and aggregator Slotegrator has entered into partnership with Alanbase, making the affiliate program software developer part of its Partnergrator solution.
Partnergrator is a business intelligence solution that enables online casino and sportsbook operators to track and manage their marketing activity by establishing affiliate programs and providing real-time data and analysis.
The "intuitive back office", said Slotegrator, enables operators to segment and manage affiliate campaigns, set promotions, and create banners under a unified protocol. On one platform, the user gets the double bonus of integrated solutions and features from both Slotegrator and Alanbase.
Dmytro Kryvorchuk, Sales Team Lead at Slotegrator, explained: "Our partnership with affiliate software provider Alanbase is an excellent collaboration. The developer offers easy-to-use software with simple and clear statistics tables and analytics about all events and traffic. There are also special features for goal setting and achievement tracking, as well as the ability to create promo codes."
Announcing the new partnership this week, Slotegrator revealed that it is constantly updating its partner network, which currently stands at over 100 companies. The key objective of these partnerships, it noted, is to introduce clients to the latest gambling products and software, allowing partners to take advantage of growth opportunities by attracting new audiences in a short period of time.
"Affiliate programs are one of the most important marketing tools in the igaming industry, as well as an effective way of positioning," the company stated. "Given the high level of advertising restrictions in many markets, affiliate programs are often the best or even only option for online casino or sportsbook brands to reach new audiences. High-quality affiliate program management system Alanbase will be a useful addition to Slotegrator's gaming platform."