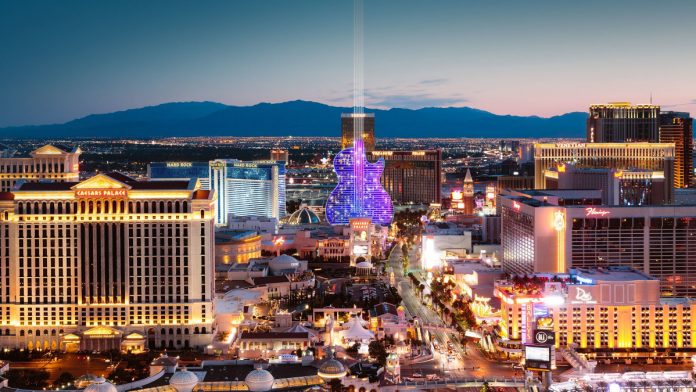 Hard Rock International has stressed that "there are no current plans to cease operation of The Mirage" after media speculation to the contrary through the current week.
Potential employee worry was eased in a letter signed by Joe Lupo, President of Hard Rock Las Vegas, who cited "inaccurate media reports about the imminent closing".
This came after the Nevada Gaming Control Board unanimously recommended to the Nevada Gaming Commission that it approves the company's licensure and acquisition of The Mirage.
"This marks another milestone in a year's long process as Hard Rock International seeks all appropriate regulatory approvals in the closing of this historic transaction," it was added.
In response to the speculation, it was noted that contrary to news reports from Las Vegas media there are no plans at this time to close The Mirage.
Furthermore, Hard Rock also shared that in response to a direct question during a Nevada Gaming Control Board meeting earlier in the week about whether or not Hard Rock plans to close the property, Chair James Allen stated: "We do not have definitive plans to close the property at this time, but for full transparency, that could be an option a year and a half down the road."
This was elaborated upon by Lupo who stated that "we will consider options for closure during construction," but said that further communication to the regard can be expected in the latter stages of 2023 "when we have more definitive timeless developed from the planning process".
Hard Rock pulled the trigger on the $1.075bn almost one year ago, with final regulatory approval expected in Nevada later this month.
The company is planning replacing the Mirage's current volcano with a guitar shaped hotel tower, with further growth plans speculated including a revamped casino floor with additional slots and table games, further hotel capacity and an expanded entertainment venue.
The company noted that future plans for transforming The Mirage are being developed, with more news expected to be released next year.