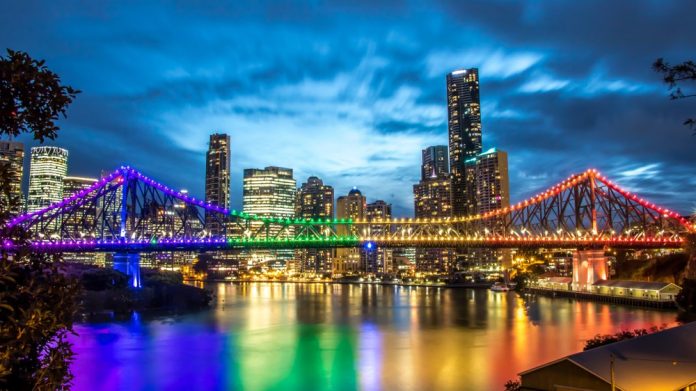 Queensland regulators have taken action against further casino operators in the state after a months-long investigation that followed another exposé by the country's media entities.
As reported by an array of outlets, those venues in question are Townsville's Vile Casino as well as the The Cairns Reef Hotel Casino, which were accused of using unapproved junkets.
This came after Queensland's Office of Liquor and Gaming regulators launched an investigation earlier this year following reporting by The Sydney Morning Herald, The Age and 60 Minutes. This is the same trio that uncovered the initial, then perceived, failings by Crown Resorts and Star Entertainment that have been much discussed.
As revealed by Australian Associated Press, Queensland's latest regulatory action sees the Townville property accused of utilising unapproved junkets. Court proceedings over the alleged breaches are expected to follow in January.
According to a Liquor, Gaming and Fair Trading spokeswoman, approval must be issued regarding agreements or arrangements, including junkets.
"Queensland casinos are expected to operate lawfully, ethically, and in a way that maintains the highest standards of integrity and public confidence," it was noted.
"OLGR takes matters of non-compliance by casino operators seriously. It is important that the penalties for breaches of Queensland's casino legislation are appropriate and send a strong message that unlawful and criminal behaviour will not be tolerated."
In a separate investigation, the Reef Casino in Cairns has been fined $10,000 after admitting to breaching the Casino Control Act over unapproved junket use.
A spokesperson for the venue is quoted in local outlets as stating: "The court outcome against the operator of the Reef Hotel Casino signals the approach Queensland casinos can expect from the OLGR if the operator fails to meet its requirements under law."
It has been a busy few months for the Queensland regulator after Star Entertainment was last week hit with a second A$100m penalty package and been given a 12 month time frame to get its house in order after the latest disciplinary actions against the beleaguered group was taken.
The financial penalty applied, which mirrors the fee imposed in New South Wales, will be paid through 2023 in three instalments on March 31 (A$30m), June 30 (A$30m) and December 31 ($40m).