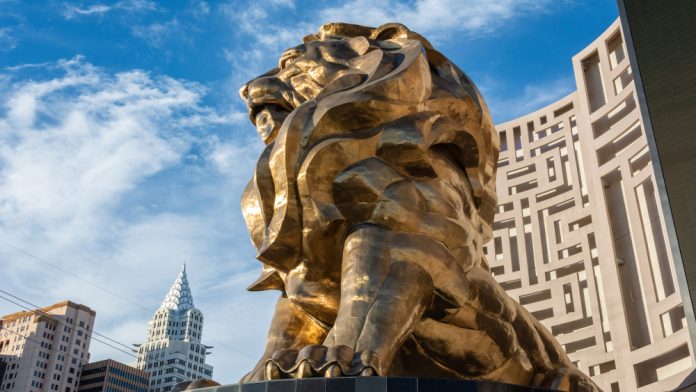 MGM Resorts International's Grand Paradise has been awarded a new 10-year gaming concession contract. 
The concession holder of MGM China, which is 56 per cent owned by MGM Resorts, will invest approximately $2bn over the next decade, with 50 per cent expected to be treated as capital expenditures and the remaining amount as operating expenses. 
Bill Hornbuckle, Chief Executive Officer and President of MGM Resorts International, said: "On behalf of MGM Resorts International, I would like to express my heartfelt gratitude to the Macao SAR government for giving us support and opportunity on the new gaming concession. We always believe in the strong potential of Macau. 
"As Macau is entering a new milestone, we will continue to share our international network, experience and resources with the Macau team.
"Under the leadership of Managing Director, Pansy Ho, together with our remarkable management team, I am confident that MGM China will demonstrate further strength in the integrated tourism and leisure industry and continue to make contributions to Macau."
Furthermore, approximately 90 per cent of this operating expense will be earmarked for the development of international tourist markets and non-gaming projects, as well as programming to drive diversification to the region.
In addition to the above, MGM China will also receive an additional 200 table games raising its total table count to 750, which it states will support future market share growth opportunities for its business.
MGM highlighted that the allocation between capital expenditures and operating expense is based upon preliminary estimates and may change materially. Capital projects and expenses on which the allocation estimate was based are subject to review and approval.
This means that the company can not provide assurances that such projects or initiatives will be completed as currently projected or at all.