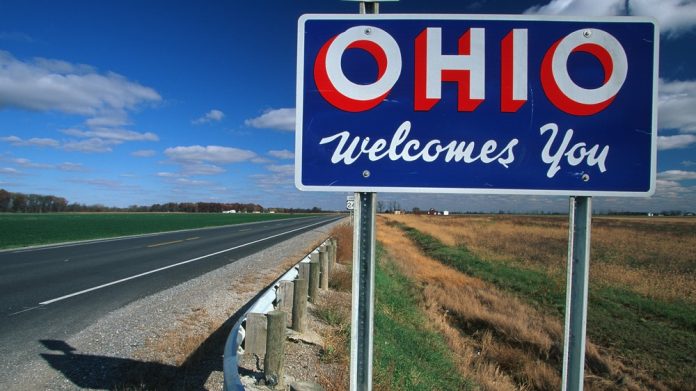 With Ohio's sports betting space set to launch in 2023, Ohio For Responsible Gambling has created a problem gambling awareness campaign to ensure player safety when the market begins.
Pause Before You Play is ORG's latest effort to educate players on the dangers of problem gambling and how to play responsibly, working as a spin off of the organisation's previous Get Set Before You Bet campaign.
Amanda Blackford, Director of Operations and Problem Gambling Services at the Ohio Casino Control Commission, stated: "In other states that preceded Ohio in legalising sports betting, we've seen higher interest and more struggles with problem gambling. We want people to have fun and be responsible."
This campaign is suggested to focus on responsible play and the nuances of sports betting that can pose problems for some gamblers, as players can bet "basically anywhere with cell phone reception," said Blackford.
Derek Longmeier, Executive Director, Problem Gambling Network of Ohio, added: "The challenges of problem gambling go far beyond the person placing a bet. Families, children, and businesses all face consequences with a person's gambling addiction."
"The majority of Ohioans who gamble will stay within their limits. As sports betting grows exponentially in 2023, it makes sense that we will see more challenges here in Ohio."
Earlier this month, research from BonusFinder revealed that Ohio will become the top ranking sportsbook-only state in the US when it launches on January 1, 2023.