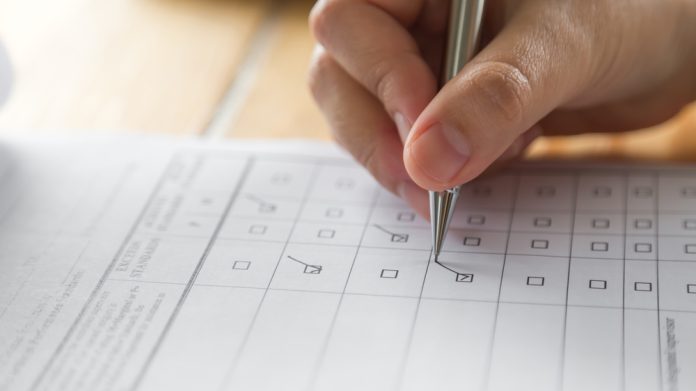 The Swedish gambling regulatory has been tasked by the country's government with investigating why players choose to withdraw from the activity, as well as if these individuals maintain play with illegal entities.
Furthermore, the assignment will also see the Spelinspektionen look into the potential necessity to offer an added wave of options when it comes to suspension via the SpelPaus self exclusion register.
The alternatives to be considered, said the SGA, could include if additional choices are required when it comes to the length of the suspension, or whether it should be possible to choose which forms of play you want to be suspended from.
The investigation looking into the reasons for exclusion from SpelPaus, as well as looking into the percentage of those suspended that choose to play with gambling companies without a Swedish licence, must be submitted by October 31, 2023, at the latest.
"The possibility to disconnect from gambling via spelpaus.se is an important measure to counter gambling abuse and protect consumers," noted Niklas Wykman, Sweden's Financial Markets Minister.
"However, there is a lack of sufficient knowledge about why people withdraw from gambling and what proportion of those withdrawn choose to play with gambling companies without a Swedish licence, something that, among other things, the State Treasury has highlighted as a problem. That is why we are giving the Swedish Gaming Authority the task of mapping this out."
Last month, Sweden's Ministry of Finance submitted a memorandum that, if passed, would be charged with providing better opportunities to combat gambling addiction for the nation's licensees.
According to the proposal, the right to process personal data must be supplemented in order to increase the opportunities for licence holders to counteract excessive gambling and gambling abuse.