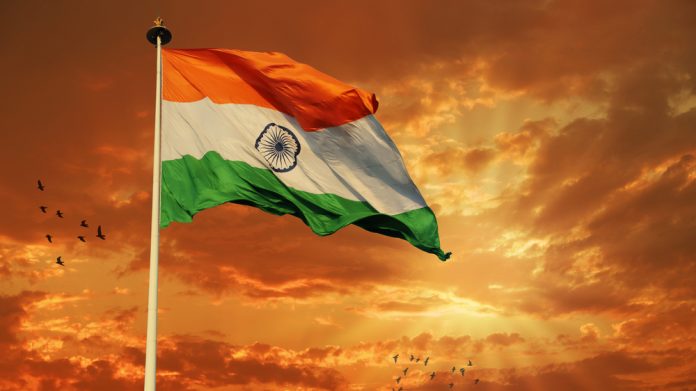 The government of India has published a fresh set of rules that forms part of an overarching ambition of establishing a regulated online gambling ecosystem.
This has been undertaken by the country's Ministry of Electronics and Information Technology, which has commenced a public consultation regarding online gaming. This, it is said, will be open until January 17, 2023.
Rajeev Chandrasekhar, Minister of State for Electronics and IT, commented of the proposed draft: "The rules are simple – we would like the online gaming ecosystem to expand & grow and be an important catalyst to India's one trillion dollar digital economy goal by 2025-26. We also envision a bigger role for startups in the online gaming industry."
The proposed amendments came just one week after the Ministry was placed in charge of the sector, with it stressed that these moves are necessary in order to ensure adherence to laws as well as ensuring safeguards are in place to protect against harms.
Among those changes being suggested is the need to establish a grievance redressal system that would resolve complaints, as well as the necessity for gaming firms to be part of a self-regulatory that would, among other things, undertake testing and verification of online games.
These would comprise an "eminent person" from the online gaming, sports or entertainment space, in addition to an individual "who represents online game players, an psychology, medicine or consumer education expert, an individual with public policy expertise that would be nominated by the central government.
Each registered self-regulatory body will gain responsibility for the content of online games, taking appropriate measures to safeguard children, as well as having measures to safeguard users against the risk of gaming addiction and financial loss. Provisions must also be in place to enable a user to self-exclude.
However, should a registered body be deemed to be falling short of meeting the necessary standards, it is warned that suspension or licence revocation could ensure.
"The draft amendments envisage that an online gaming intermediary shall observe the due diligence required under the rules while discharging its duties, including reasonable efforts to cause its users not to host, display, upload, publish, transmit or share an online game not in conformity with Indian law, including any law on gambling or betting," the draft added.
"Moreover, it shall observe additional due diligence by displaying a registration mark on all online games registered by a self-regulatory body and informing its users regarding its policy related to withdrawal or refund of deposit, manner of determination and distribution of winnings, fees and other charges payable and KYC procedure for user account registration.
"Self-regulatory bodies will be registered with the Ministry and may register online games of such online gaming intermediaries who are its members and which meet certain criteria. Such bodies will also resolve complaints through a grievance redressal mechanism."