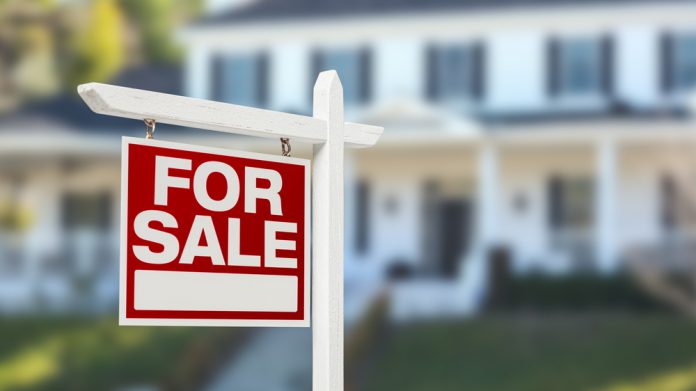 Catena Media has named Carnegie Investment Bank as financial adviser as the group continues to examine further potential sales as part of a much detailed ongoing strategic review.
The Nordic independent investment bank has been mandated to assist in assessing certain strategic options regarding third parties that are said to have shown interest in acquiring certain assets, including all of those remaining as part of the group.
However, the company does note that "so far, the board of directors of Catena Media has received no firm or indicative bids for the group or any of its assets".
A media release issued by the group said that "…third parties have shown interest in acquiring other assets as part of this process, and the group continues to evaluate the divestment of such.
"During these discussions, third parties have also shown interest in acquiring all the remaining assets of the group in a strategic transaction or through a public tender offer for the group."
In May 2022 Catena Media initiated a strategic review that was subsequently expanded three months later, with a streamlined business set to adopt "a clear focus" on North America following much publicised "strategic interest from third parties" to purchase certain assets.
Michael Daly, Catena Media CEO, said last month: "We are now in an even stronger financial position and equipped to capture the exciting market opportunities ahead of us and to take steps to broaden Catena Media's exposure and access to the US capital markets over time."
These comments came as one key step in the ongoing review was executed during December 2022 after the long-mooted sale of the AskGamblers brand was made to Gaming Innovation Group for €45m.
The transaction saw the company offload a pair of wholly owned subsidiaries in Malta and Serbia that operate the AskGamblers brand and associated online casino entities JohnSlots and NewCasinos.
The purchase price, it was disclosed, would be paid in cash in three tranches, with €20m to be paid on closing, €10m 12 months from that date and the remaining €15m 24 months on.