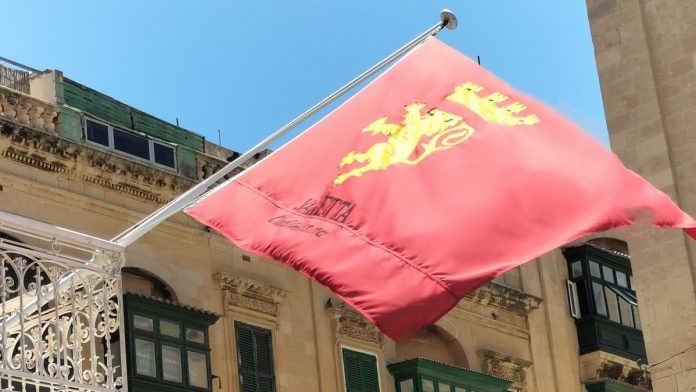 The nail is firmly in the coffin for Genesis Global's Maltese operations after the Malta Gaming Authority suspended the supplier's licence.
Effective immediately, the sanction was imposed following the news just before Christmas that the gaming firm had closed its operations in Malta, which allegedly resulted in laying off around 140 employees.
The suspension from the MGA will result in Genesis no longer being authorised to carry out any gaming operations, register new players or accept new customer deposits, and must continue collaborating with the Authority.
Breaking on December 23, 2022, in the Times of Malta, Genesis Global employees were said to be informed that the gaming company had filed for insolvency and staff were being made redundant after the decision was made to "permanently close its operations in Malta".
In an alleged letter of employment termination, placed on the Times of Malta official website, Genesis Global confirmed the insolvency declaration and that the company "may not be able to pay all or any of the dues that are due" in terms of law.
This, according to the letter, includes the employees December salary, any outstanding salaries to cover the 30 day period and any outstanding notice due.
The email also read: "We are currently trying our best to find a solution to this issue by trying to raise some funds, and in addition, we hope to liaise with the authorities concerned in order to ease the burden and find alternative solutions in order for you to be paid at least some of the money due to you."
Moreover, the announcement of insolvency from Genesis Global came after Ariel Reem, CEO and Co-Founder, had announced his departure from the company on LinkedIn, where he stated it was "time to move on to the next challenge/adventure".
Following the reveal, the Maltese government released a statement confirming the insolvency procedure and confirmed that the Minister for the Economy, European Funds and Lands Silvio Schembri, has commissioned Gaming Malta with immediate work in order to find alternative employment for the affected staff, noting some had already be employed again within the sector.
The statement revealed that the Ministry, via Gaming Malta, has been in contact with directors of Genesis Global to obtain information on workers whose work was terminated.
In addition, the iGaming Council, established in December of last year, was also informed with work being done through the entity to provide aid to affected workers