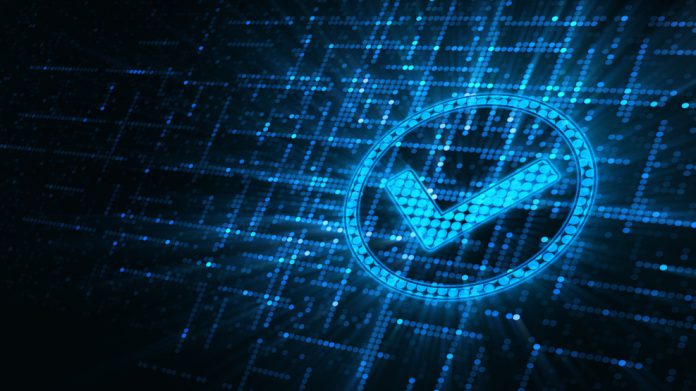 B2B tech supplier mkodo has officially introduced its GeoLocs geolocation verification service, which is charged with aiding igaming operators to quickly and seamlessly ensure their apps and websites are in line with regulations by verifying player location.
Built exclusively for the industry, GeoLocs uses the latitude and longitude of a device as well as IP location to verify a player's position.
This service, said mkodo, can be implemented into operators' web, iOS and Android platforms, in a bid to enhance and simplify the onboarding process. Players are not required to download additional companion apps.
Additionally, the fresh introduction will also enable operators to target players within a specified geo area with promotional offers and various geo-based marketing communications.
"Our GeoLocs solution is a mature and proven product, having been live and evolved over the last 10 years with some of our exclusive partners," stated Stuart Godfree, Managing Director and co-founder of mkodo.
"We are thrilled to now be able to offer GeoLocs to a wider audience, at a time when a number of emerging markets, particularly in North America, require a solid, smooth and trustworthy geolocation solution to ensure full compliance."
Through mkodo, GeoLocs is certified and licensed in Ontario and British Colombia in Canada, a pair of regions that the group says "geolocation is crucial for licensed operators to ensure their players are located within the regulated provinces".