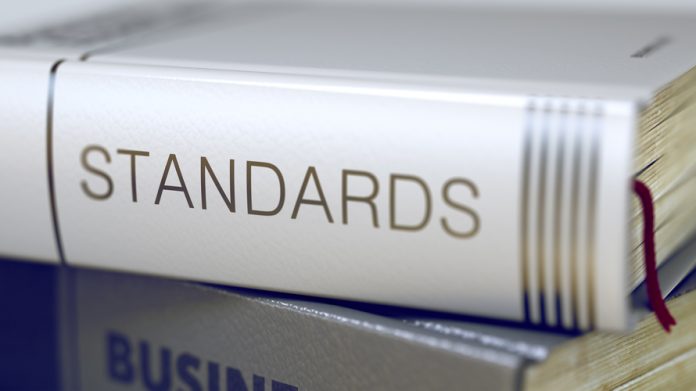 A "milestone" and "significant step forward" regarding safer gambling has been reflected on by the European Gaming and Betting Association after proposals for standardised markers of harm was approved. 
The trade association called on the European Committee for Standardisation (CEN) to strengthen its support to prevent gambling-related harm at the end of the past year, with approvals subsequently issued in December.
Members of CEN, the official body responsible for developing standards in Europe, voted in December, with work to strengthen player protection across Europe via the creation of the standards expected to commence during the current quarter.
The Brussel-based EGBA issued the initial proposal with a view to resolve an issue regarding a lack of "no commonly agreed list of behaviours which constitute markers of harm".
These markers, the group added, are "essential to the further development of effective early intervention mechanisms" that are charged with aimed at preventing gambling-related harm.
The CEN process is designed to allow for a wide range of European stakeholders, including academics, health experts, gambling authorities, operators and consumer organisations, to participate in the discussions via the national delegations represented in CEN. While the final CEN standard will be a voluntary tool, it can also be made legally binding through legislation.
"We're delighted that CEN has approved EGBA's proposal to establish a standardised list of markers of harm, and we thank its members for their support," stated Maarten Haijer, Secretary General of the EGBA.
"This decision is a milestone and a significant step forward for safer gambling in Europe. We also thank our members for their strong commitment to safer gambling and unwavering support to make this proposal possible.
"The CEN process will provide a unique and valuable opportunity for key European stakeholders to pull together their resources and expertise to support safer gambling. We look forward to contributing the sector's knowledge and experience to the process."