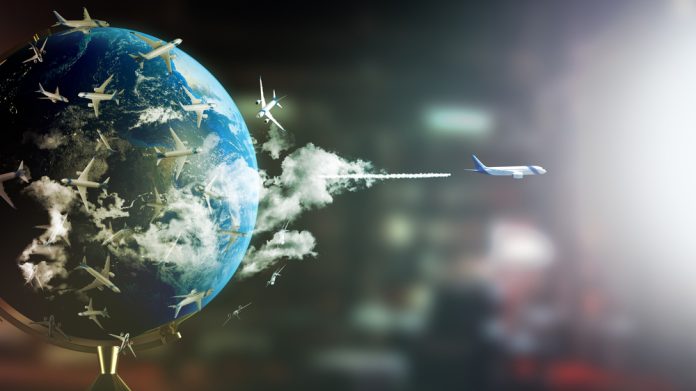 Entain is anticipating a "relatively small" financial impact after disclosing an acceleration in plans to exit unregulated markets that was initially laid out over two years ago.
In November 2022, the then GVC Holdings unfurled an ambition to cease services in unregulated jurisdictions where a path to domestic regulation was no longer evident, therefore aiming to derive 100 per cent of revenue from those markets that are nationally regulated. A time frame of the end of the current year was stipulated for this to be achieved.
Subsequently, the online sports betting and igaming group, which is licensed in over 30 countries, is to accelerate this process by leaving the "few remaining markets where there is no clear path to market liberalisation".
Entain, however, did note that it will remain in "a small number" of regions where it has identified an expected change in regulation to enable to receipt of domestic licences "in due course".
The net gaming revenue and EBITDA impact from these closures is expected to be "relatively small" and have "no effect on current expectations".
Barry Gibson, Entain Chair, explained: "As part of the profound and far-reaching transformation programme that Entain has undergone in the last few years, we took the decision in 2020 to only operate in nationally regulated markets. 
"Today's announcement is therefore a continuation of that strategy, and should be taken as a clear demonstration of Entain's commitment to the highest standards of corporate responsibility, governance, sustainability, and player safety.
"We stated at the outset that we would exit any market that wasn't able to regulate at sufficient pace or to the right standards, and we have acted decisively to do so. We are proud to be leading our industry as the only global operator taking this approach of solely operating in markets where there is domestic licensing."
In November 2022 the company outlined a fresh strategic focus based upon five key cornerstones. In addition to an exclusive focus on regulated markets, these also included taking the lead on responsible gambling, embedding this into into remuneration, pursuing the highest standards of corporate governance and investing in people and local communities.