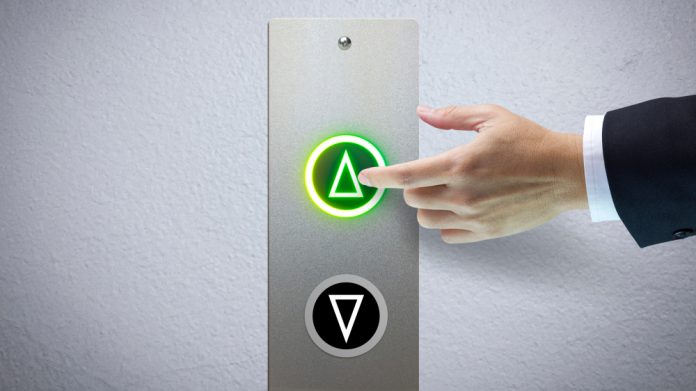 Crucial Compliance has teamed up with Fitzdares in a partnership that will see the latter utilise the Crucial Player Protection system. 
The integration of CPP, which has been designed as a single, scalable solution for compliance, business and case management, will allow Fitzdares to compare player behaviour through both a wider cohort and against individual benchmarked behaviour over time. An option the firm believes is "key" to minimising gambling related harm.
Sam McKnight, Head of UK Compliance at Fitzdares, said: "We take player protection incredibly seriously and in Crucial Compliance we have a partner that can provide us with the platform and tools we need to take safer gambling to the next level.
"Its technology is at the cutting edge of safer gambling and is always supported by an experienced team on hand to ensure that we maximise the potential of the platform and tools available through Crucial Player Protection.
"This partnership is evidence of our commitment to safer gambling and compliance and will be crucial to our success in the UK market and beyond."
The ultimate aim, according to Crucial Compliance, is to improve the accuracy of review for AML and responsible gambling to increase the protection of at-risk players.
This is done through 27 harm markers that are combined with advanced algorithms and machine learning which has been calibrated to the exchange business. These advanced models are based on individual player behaviour, but also traders and are segmented at the core by product, country, and vertical.
CPP then allows Fitzdares to automatically interact with players about their gambling behaviours and habits, through the full integration with Adobe.
Andy Masters, COO at Crucial Compliance, added: "We are delighted to have partnered with Fitzdares and to be providing the operator with our powerful Crucial Player Protection solution.
"It is the only compliance platform that has been built from the ground up by compliance professionals for the specific purpose of compliance and with a focus on a single view and holistic player protection.
"CPP improves the output and efficiency of the compliance team, allowing the Fitzdares team to focus on the most at-risk players. The tool is also supported by an experienced training, data and analytical team who continue to support the needs of the business in an ever changing regulatory landscape"
The partnership with Fitzdares comes in the same month Crucial Compliance announced its African expansion.
As part of its African gaze, the firm has vowed that its African ambitions aim to tackle the continent's "cultural and systemic problems", which it notes lead to "unprofitable and unsustainable gaming" and contributes to an "underbelly of addiction" that has gone "completely under the radar".