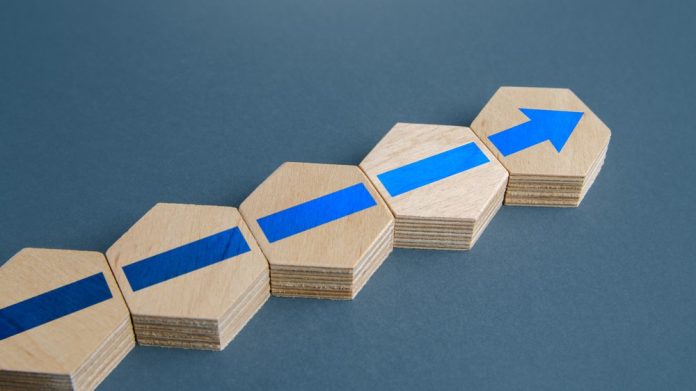 A "first major step" towards achieving "planned expansion throughout Latin America" has been detailed by Golden Matrix Group after entry into the $300m purchase of Meridianbet was detailed earlier this month.
The acquisition is expected to be finalised during the second half of the current year, with the group expecting to generate "considerable revenues" via the group's B2C online sports betting and igaming entity in the Mexican market.
Brian Goodman, Golden Matrix CEO, said that Meridianbet "will significantly advance GMGI's global footprint with numerous B2B and B2C product offerings on most continents and, we believe, create the opportunity for us to participate in online gambling markets in the US and Canada."
Adding: "We believe it should serve as the first major step toward GMGI's planned expansion throughout Latin America."
The comments came in the company's financial report for the year ending October 31, 2022, which saw revenue reach $36m, an increase of 219 per cent from the $11.3m in the comparable period one year earlier. Adjusted EBITDA for the year closed at $3.52m, up 45 per cent year-on-year from $2.43m.
Revenue contributions during the reporting time frame from GMGI's B2B and B2C segments were $14.8m and $21.2m, respectively.
There were no contributions from the (RKings) B2C segment during fiscal 2021, as GMGI had not acquired its 80 per cent controlling ownership interest in RKings until the beginning of fiscal 2022. At the end of the fiscal year, GMGI exercised its option and acquired the remaining 20 per cent interest.
Furthermore, a significant hike in general and administrative expenses to $5.44m (2021: $1.26m), was primarily attributed to $3.13m aligned to the B2C segment. An 83 per cent YoY B2B uptick is due mainly to increases in marketing and payroll costs.
"This has been a highly constructive year for our rapidly growing company," commented Goodman. "We believe the increased costs incurred and investments made in our B2B and B2C platforms have positioned GMGI to sustain and even accelerate our strong revenue growth.
"To remain competitive in the worldwide gaming industry, we are continually upgrading our systems and gaming content offerings to support the needs of our millions of participants."
He continued: "The combined pro forma revenues of Golden Matrix and Meridianbet are expected to be greater than $100m for FY2022, with an adjusted EBITDA estimated to be greater than $22m for the pro forma year ended October 31, 2022, making the combination financially appealing and earnings-accretive."