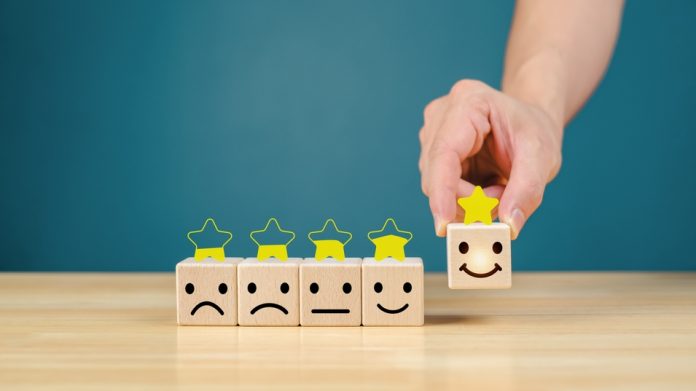 EveryMatrix has reflected on a "phenomenal year on so many levels," with an array of developments charged with leading the group "to even greater success and enabling us to continue to invest in future growth".
A fourth quarter and full-year update shows expectations surpassed across the casino, sports and platform reports segments, with a "record financial performance" causing optimism.
Annual gross profit increased by 26 per cent year-on-year through 2022 to €65m (2021: €51.3m), buoyed by a fourth quarter uptick of 36 per cent to €19.4m.
EverMatrix has hailed "strategic diversification and a broad client" in offsetting headwinds encountered across certain jurisdictions. Excluding Germany, group gross profit for the rest of the world increased 43 per cent and 113 per cent during Q4 and FY, respectively.
The company's casino division reported "another record quarter" as gross profit recorded a 43 per cent uptick to €8.9m. This, said EveryMatrix, is expected to continue on a strong growth trajectory in 2023 via further investments.
Each month of the past year from March onwards recorded increasing gross profits, with November and December hitting maiden €6m and €7m performances, respectively.
EBITDA increased 23 per cent YoY to €23.3m, which was boosted by a quarterly increase of 81 per cent to €6.9m. FY margin hit 36 per cent.
The company also achieved its best year for sales signing 149 new deals worth more than €25m per year, including 14 turnkey,​ 18 tier one and seven US-based contracts.​ One of those saw the group win a Hungarian Lottery tender ahead of 25 competing bids.
Net cash grew from €21.1m at the end of Q3 to €24.1m in Q4. The company updated that it is reinvesting positive cash flow into future growth, and remains debt-free.
Ebbe Groes, Group CEO of EveryMatrix, explained: "It has been a phenomenal year on so many levels with records broken in every area of the business and every business unit contributing to our best 12 months yet.
"Equally pleasing is that we foresee this strengthening with several imminent landmark tier-one launches in sports, casino and platform set to contribute to even greater success and enabling us to continue to invest in future growth.
"This could not have been achieved without the extraordinary effort, expertise and energy that our teams and individuals across multiple global locations have consistently shown throughout 2022, with a very special mention to our friends and colleagues in Ukraine who we are committed to unconditionally supporting at all costs."