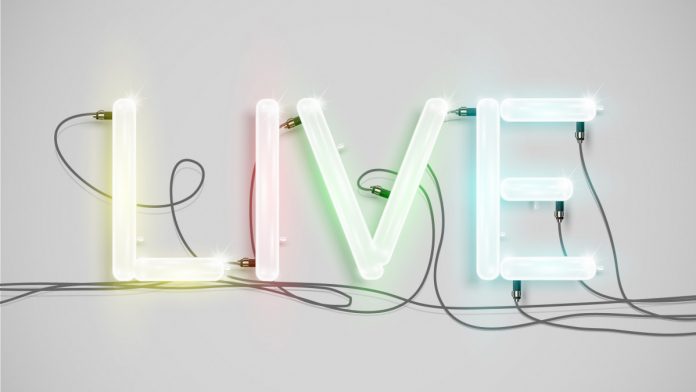 Evolution has stressed an aim of continuing "to widen the gap to competition" after the group reported that it had "wrapped-up a strong financial year 2022 with a very good fourth quarter".
The Malta-headquartered company, which welcomed the €340m Nolimit City into the fold during the past year, saw revenue through 2022's fourth quarter increase 35.7 per cent to €407.48m (2021: €300.23m).
Breaking this figure down, Evolution's live casino segment contributed €334.94m, up 41.11 per cent from €237.35m year-on-year, with RNG increasing 15.35 per cent to €15.35m.
For the full-year, revenue rose 36.3 per cent to €1.45n (2021: €1.06bn), with the former of those reporting divisions topping the €1bn barrier to close the 12 month period at €1.18bn (2021: €839.23m). 
RNG came in at €268.42m for the year, an increase of 16.94 per cent YoY from €229.53m, however, the group noted that this still remains below expectations.
"We remain firmly anchored and we continue to deliver according to our plans with the everlasting ambition to always perform better," said Martin Carlesund, CEO of Evolution.
Adding: "The throughput of new games remains on the softer side and as we move forward, we need to improve efficiency as well as quality in our own production. The path to double digit-growth will not be linear – as we have communicated earlier – but we can do better and I really look forward to 2023."
Operating profit through Q4 increased 35.5 per cent to €250m (2021: €184.54m), which helped the FY performance to a 38.8 per cent uplift after surging from €654m one year earlier to €908m for the latest reporting period.
EBITDA rose 35.1 per cent during Q4 to €279.52m (2021: €206.91m), with the FY performance recording an uptick of 37.3 per cent to €1bn (2021: €734.65m).
On a geographical basis through the past year's final three months, Asia remained the largest sub segment with revenue of €136.2m (2021: €90.8m), which is just ahead of the rest of Europe's €124.4m (2021: €105.6m).
Elsewhere, North America accounted for €56.2m (2021: €33.8m), the Nordics came in at €23m (2021: €20.9m), with the UK at €22.6m (2021: €21m.), and the 'other' division closed at €45.1m (2021: €28m). Through the fourth quarter, Evolution reported a 40 per cent share of regulated markets.
The company's largest customer accounted for approximately 14 per cent (2021: 11 per cent) of revenues in 2022, with the five largest comprising roughly 30 per cent (2021: 22 per cent) At the end of the period the number of customers amounted to approximately 700.
"In terms of regional development, all regions reported year-on-year growth. We truly have a global audience for our offering," Carlesund commented.
"To continue the global expansion, we have continued to invest in studio expansion in Q4. During the quarter we launched the second New Jersey live casino studio – an important landmark for our North American operations. 
"This years' studio investments increased significantly compared to 2021 and were fully in line with our plans. We continue to power online casinos around the world, and we increased the number of live tables by over 300 during the year, to a total of over 1,300 live tables at the end of 2022. For 2023 we will continue to invest in studio expansion, both in our existing locations and I also expect one to two new locations."
Looking ahead, Evolution is planning to release over 100 titles through the current year, including what is billed as "our biggest, most complex game show ever" that will debut at next week's ICE trade show.
"I am very excited about this release and hope that this fantastic game will get players full attention and also attract new players outside the current definition of online casino," the Evolution CEO noted.
For the current year, the group is expecting an EBITDA-margin in the range of 68 per cent to 71 per cent for the full-year 2023, with a wider range offered due to "the high level of uncertainty in the world".
Carlesund concluded his address: "As we move into 2023, our strategy and core values remain unchanged – for us at Evolution it is always about striving to be a little bit better, every day of the year, so that we can continue to widen the gap to competition and as I already stated, I very much look forward to an exciting 2023."