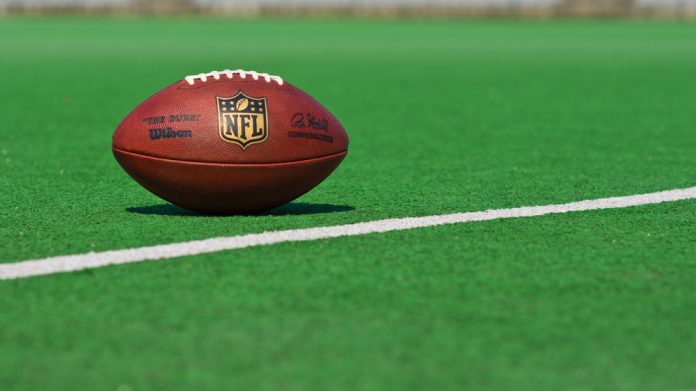 According to a survey from the American Gaming Association, 50.4 million US adults are expected to bet on the upcoming Super Bowl LVII to break the wagering record set in 2022. 
This figure, making up 20 per cent of the adult US population, would show an increase of 61 per cent on the previous year's statistics as bettors plan to wager an estimated $16bn on this year's championship match.
Bill Miller, AGA President and CEO, stated: "Every year, the Super Bowl serves to highlight the benefits of legal sports betting: bettors are transitioning to the protections of the regulated market, leagues and sports media are seeing increased engagement, and legal operators are driving needed tax revenue to states across the country."
Highlighting the growing adoption of sports betting in the nation, traditional Super Bowl wagers are expected to pass casual wagers for the first time ever.
According to the AGA survey, 30 million adults plan to place a traditional sports wager online, at a retail sportsbook or with a bookie, an increase of 66 per cent from 2022. 
Alternatively, the study expects around 28 million adults to place casual bets, with friends or as part of a betting pool, on the competition that takes place on February 12, 2023 when the Philadelphia Eagles take on the Kansas City Chiefs. 
Since the legalisation of sports betting in the majority of US states, NFL fans are supposedly feeling more engaged with their favourite sports. The study revealed that 34 per cent of NFL fans have said that sports betting has made watching NFL games 'more exciting'.
"As interest in legal sports betting continues to expand, the gaming industry remains committed to responsibly delivering world class entertainment, educating consumers about how to bet responsibly, and combating illegal gambling as we work to build a safe, competitive and sustainable legal market for all," added Miller.