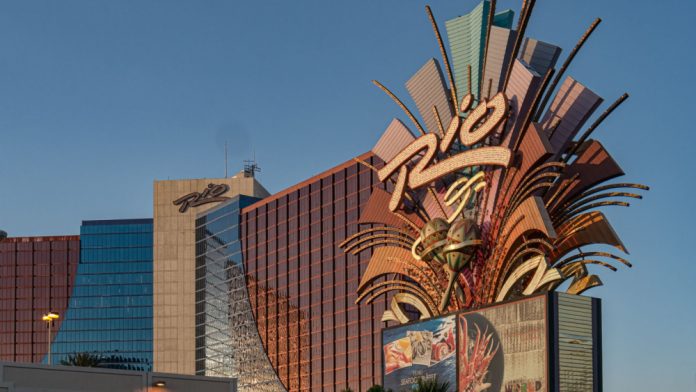 New York-based real estate development and investment firm, Dreamscape Companies, has completed an $850m capital raise.
The capital raised by Dreamscape, founded by Eric Birnbaum, will be used to launch two independent platforms – Dreamscape Entertainment Properties and Dreamscape Entertainment Integrated Resorts.
"As Dreamscape continues to evolve and expand, we knew the gaming and entertainment sector would be a natural fit and become a central part of our business," said Birnbaum, CEO and Founder of Dreamscape.
"We are passionate about creating dynamic lifestyle experiences. I strongly believe that with our team's unique development capabilities, investment acumen and deep operating expertise, we are poised to become a differentiated player within this space."
Dreamscape Entertainment Properties will be an experiential real estate investment trust that will own gaming, hospitality and entertainment assets while its integrated resorts venture will be an operator of gaming, hospitality and entertainment assets. 
These new, independent Dreamscape platforms will focus on investing and operating in strategically located, high-barrier-to-entry markets with asymmetric growth potential.
The funding was managed by financial institutions Wells Fargo, which led the debt syndicate, and Raymond James, which led the equity private placement.
Duane Bouligny, Managing Director in Wells Fargo's Corporate & Investment Bank, stated: "The previous year introduced unexpected and incredibly challenging financial market conditions for gaming and real estate development issuers.
"Amidst this challenging economic environment, we are pleased to have successfully led the debt capital raise for Dreamscape as the company launches its new gaming and entertainment platforms, renovates its first gaming property, and continues to diversify and scale."
The capital raise will also finance a multi-phase renovation of Dreamscape's first gaming property, the Rio Hotel & Casino Las Vegas. The company acquired the property in late 2019 from Caesars Entertainment, entering into a sale lease-back with Caesars to operate the property.
Dreamscape will use the financing to reimagine the two-tower structure, restoring it into a premiere resort and casino experience with modernised amenities. The property will remain open throughout the renovation, with the company slated to officially take over and manage operations at the resort in 2023.
"Through Eric's leadership and the unwavering dedication of his talented, best-in-class team, Dreamscape is perfectly positioned to continue its current trajectory and achieve its expansion goals," added Steven Loffman, Managing Director at Raymond James.
"Dreamscape has a unique ability to thoughtfully acquire and then execute with a style that consistently speaks to its targeted customer. The company has significantly increased its already robust portfolio and will continue to do so with this latest round of funding."
Dreamscape already has a broad presence and geographically diverse portfolio, owning and operating assets in Nashville, Miami, New York City, Los Angeles, Phoenix, New Orleans, Charleston and Philadelphia.