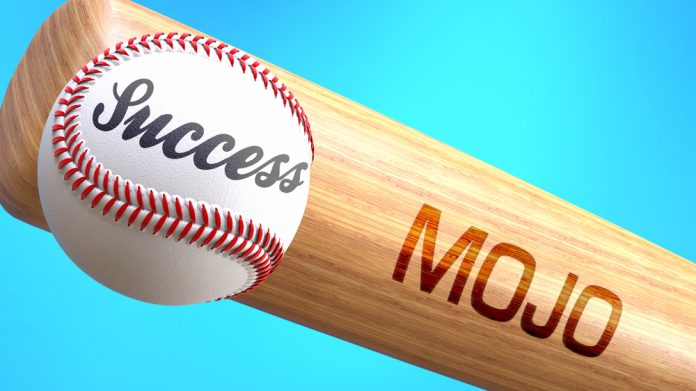 An energetic World Cup has led to Peter Jackson declaring that a galvanised Flutter Entertainment has got its mojo back, as the group's Chief Executive was quizzed in a 2022 earnings call.
As gaming and sports betting increases nudged revenue forward 27 per cent to £7.69m (2021: £6m), Jackson made a series of reflections that touched on overall regional performances, US listing, Indian uplift and UK white paper.
UK white paper to 'encourage other operators to pick up the slack'
With regards to the much delayed latter point, Jackson noted that "we've made massive strides forward really focused on doing the right thing," amid a suggestion that its publication would "encourage other operators to pick up the slack and join us".
"With respect to the white paper, I've sort of slightly lost count on how many of these meetings we've been talking about, because we unfortunately did not talk about it for a long time," he said.
"We're really keen [that] it gets published. We've made a number of changes. We've taken $150m of revenues at the UK business.
"We've made massive strides forward [and are] really focused on doing the right thing. And I think the extent to which the white paper can be published and can encourage other operators to pick up the slack and join us, it would be very helpful for the sector."
Sticking with the UK, the operator has stated that it is "very pleased with how the business is performing," citing a number of product enhancements being undertaken across the course of the year.
"And I think with the World Cup and the energy we put into that, I think we were really pleased with the way that the business has performed," Jackson stated.
"And I feel like we've got our mojo back. So we've got lots of momentum we're carrying into this year."
Australian struggles and Indian uplift
Jackson also touched upon an Australian performance that recorded a two per cent revenue drop to £1.26bn (2021: £1.29bn) through the year, reminding that "it's important to remember the dynamics that we're seeing".
With regards to the performance, an acknowledgement that the group was perhaps "the main beneficiary of COVID as the biggest brand in Australia," a slower journey back to a sense of normality and increasingly competitive landscape were each cited.
Elsewhere, the Flutter Chief also cast glances to the group's international segment, where regulatory developments in India became a central focus.
The nation, said Jackson, could be the group's fastest growing market through the past year in this division, which currently stands as the second largest on an international basis courtesy of an 80 per cent rise.
"So, it's a great story for us," he said. "And I think the investment we made there and the trajectory that our business is on is very, very exciting.
"There are a number of regulatory views going on, on a state-by-state basis, and indeed some federal changes which we believe will position us while Rummy becomes accepted in more states in India."
Making strides in US igaming
With overall US revenue surging 87 per cent to £2.6bn (2021: £1.39bn), much praise in the Flutter yearly evaluation was placed on that of "an unparalleled number one position in the US where we continue to go from strength to strength".
On the igaming side of the business, the self confessed "world's biggest online casino operator" is looking to utilise encouragement from the strength achieved in a "fiercely competitive" UK igaming environment.
"We are hardest critic," Jackson commented. "I think, when we looked at the quality of our products in the States, we knew it was not good enough.
"We have made some improvements to it, but there's a lot more that we're going to bring to the market. So we're very pleased with the share gains that we've seen so far.
"But we're not standing still from a product perspective. We're going to continue to make improvements, which we expect to enhance the offering we have in the market."
To close, a brief mention of a US listing and FanDuel breakaway was again touched upon, with numerous long-term strategic benefits that are expected to be felt having been previously outlined.
However, Jackson was keen to emphasise that "should we proceed with additional listing, it would not change where we're headquartered domiciled or the taxes we paid".
Adding: "Early feedback from shareholders has been supportive and we'll be meeting many more of our shareholders over the coming weeks. At the end of our process, we'll announce results for shareholder consultation. And until that point, there is very little extra we can say."