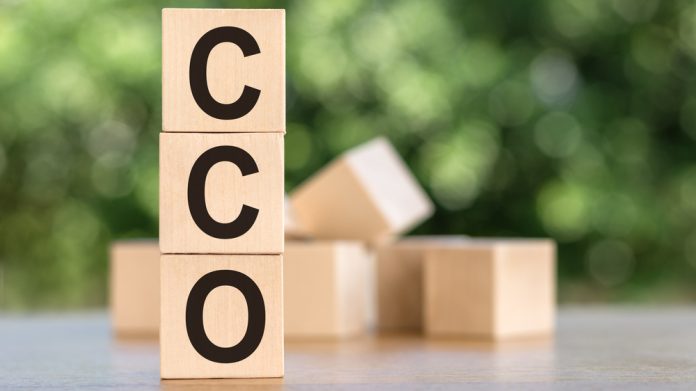 Danielle Calafato has stressed that "there is still plenty of room for us to grow further" after being confirmed as Chief Commercial Officer at Gaming Corps.
Charged with advancing the developer's strategy to capitalise on recent successes and accelerating growth plans, the promotion comes after Calafato joined the group as Head of Commercial in 2021.
"I am proud to be part of such an incredibly successful period for Gaming Corps, and I am thrilled to take up the position of Chief Commercial Officer," she told CasinoBeats.
"There is still plenty of room for us to grow further and I am excited to begin working on new projects. I am sure a new commercial hub in Malta will help us achieve our targets, as we continue to provide the market with premium casino games."
Furthermore, the igaming supplier, which has stressed that it is set to double its roster of operator partners with "another 400 signed and set to go live," is also laying the foundations for growth by building a commercial hub in Malta. 
This will provide staff in the mediterranean archipelago with a formal place of work, and aims to give Gaming Corps the tools to drive its pace of expansion further still.
"It has been an absolute pleasure to be part of the Gaming Corps team, and I am honoured to be appointed as the Chief Commercial Officer," Calafato added.
"The company has achieved impressive feats in a relatively brief timeframe, and I am excited to be given the chance to build upon this success. We have big plans in the pipeline, and I am confident that with the talent and expertise of our team, we will achieve even greater heights."
As part of the company's roadmap for future success, Mats Lundin will remain very much involved in the commercial side of the business as he moves to the role of Director of Sales.
"I couldn't be prouder and happier with what my team and I have been able to achieve in the three years I have worked for Gaming Corps so far," he said.
"As we continue to expand, we will look to strengthen the company with feet on the ground in the markets that are allowing us to meet our ambitious goals at the optimal rate. We've seen a great deal of change and as what is still a young company, we're very accomplished at adapting with great success.
"My responsibilities will now centre more towards 'new business' where I feel at this stage I can add the greatest value. As with everyone within the Gaming Corps family, both Danielle and I will still be working very closely and aiding the company in our new roles with new excitement and 100 per cent focus."