The importance of collaboration and simplicity have been identified as key facets to the development of a Spinomenal Universe concept that CasinoBeats was recently lucky enough to be granted a firsthand showcase. 
Talk at CB Towers has often drifted off to the possibility of one day witnessing igaming's very own iteration of the Marvel Cinematic Universe, or similar such concepts, and this could well be the most significant step towards achieving exactly that.
Across a near 60-minute discussion that latest two-part CasinoBeats 100 Club special was born within which Nir Ronen, Spinomenal COO, delves into numerous aspects of a concept that is tasked with delivering "unrivalled engagement and retention levels".
Despite a number of obstacles being encountered during the process from initial concept straight through to the present day, it is noted that this introduction merely formed "a natural development" for the supplier.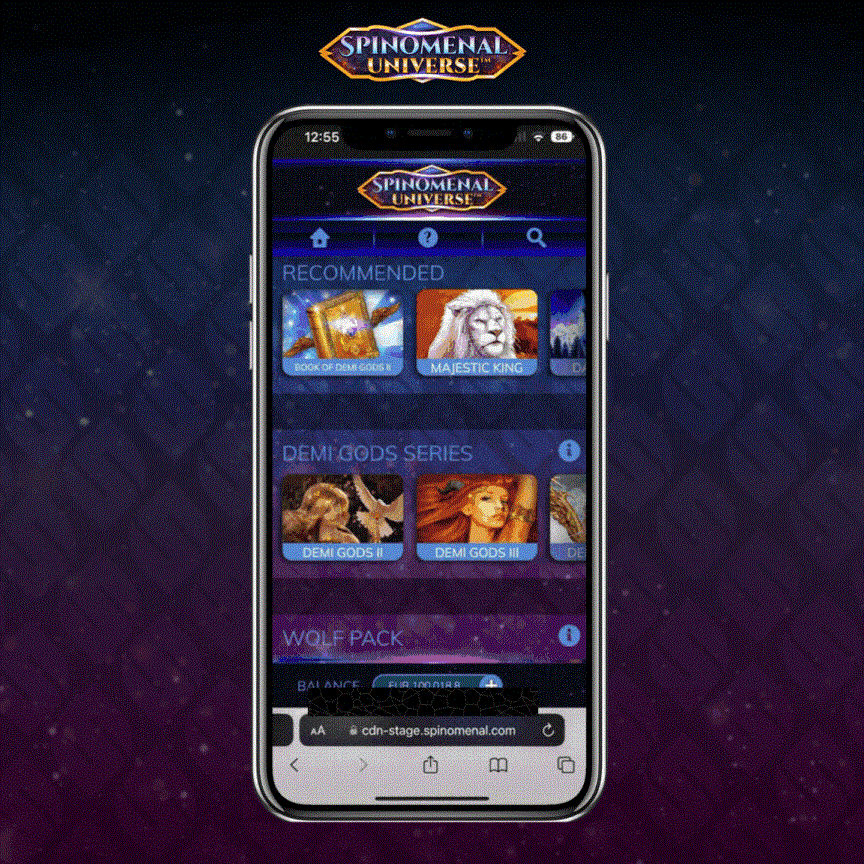 However, despite noting that this, in one respect, "made everything easier," it also threw up a number of "interesting challenges" that had to be overcome.
One such example concerned the consistency of the Universe across all games, with this uniformity having to be consistent across areas, such as lore, characters and events.
This, said Ronen, required a lot of planning and coordination. "To overcome these challenges, we had to collaborate closely with our team of designers, writers, and developers to ensure that every game in the Universe fits seamlessly into the narrative," he commented.
"We also listened to feedback from our players, which helped us identify which games should be included in the Universe and which should not.
"Furthermore, we invested in the development of innovative technologies that would enhance the Universe experience. This included the creation of the Universe Lobby, which provides players with a central hub to access all games in the Universe, as well as promotions and other features that complement the Universe concept.
"Evolving the Universe concept was not without its challenges"
"Evolving the Universe concept was not without its challenges, from ensuring a coherent storyboard to maintaining consistency across all games.
"However, we were able to overcome these challenges by collaborating closely with our team and considering player opinion to build a more cohesive gaming experience."
Innovation versus familiarity is arguably a key issue to combat for any online casino content provider, and that is certainly the case in this instance at both a player and operator level.
The latter, it is said, came through difficulties in selling a lobby that, essentially, requires integration within a larger lobby, while players had to be gently introduced to ensure a lack of confusion.
On the user front, Ronen explained that a gentle approach to minimise disruptions to the gaming experience is key, with this taking place at design level to make sure that navigation throughout the Universe can be as seamless as possible.
"We also introduce the concept in a way that is incentivising to the player, such as offering rewards for switching games using our narrative game switch popup feature. This allows players to take their first journey into the Universe while also benefiting from it," he continued.
"Taking a gentle approach was vital to ensure we did not disrupt gameplay"
"Another approach we use is to create themed promotions that tie into the Universe concept, such as tournaments where players can collect symbols that represent artefacts in the Universe. These promotions not only reward players for participating but also introduce them to the legend and characters of the Universe.
"However, we also understand that not all players may be interested in the Universe concept, and we respect their preferences. For this reason, we allow players to disable all narrative-related features and simply enjoy their favourite slots and promotions by Spinomenal.
"Taking a gentle approach was vital to ensure we did not disrupt gameplay, introducing the concept in a way that is incentivising to the player, and creating themed promotions that tie into the Universe concept."
In addition to featuring narrative driven pathways through each game series featured, the Universe can also trigger updates to a completely different set of games in a bid to keep things fresh for the players.
In addition, with each series also occupying a space in the same universe, the potential of mash-ups or reactive titles based on certain incidents or events is also a possibility.
With it said that the Universe is intended to act as a driver for future internal innovation, Spinomenal has also previously described the offering as "a playground in which everything is possible, and from here we can go crazy".
"The options for these bespoke storylines are limited only by our imagination"
This, Ronen noted, is intended to emphasise the creative freedom afforded to the relevant teams, while still maintaining boundaries that ensure the games are understandable and enjoyable.
"We recognised the risk of becoming too fixed in our ways and hired a group of young and talented individuals to bring fresh ideas and energy to our studio," he explained.
"This has allowed us to explore new concepts and ideas that we may not have considered before, which is reflected in the creativity and innovation of our games. The benefits of it are obvious, but this is also a big risk if handled in the wrong way.
"However, we understand the importance of keeping our players in control and ensuring that they understand what is happening in the game.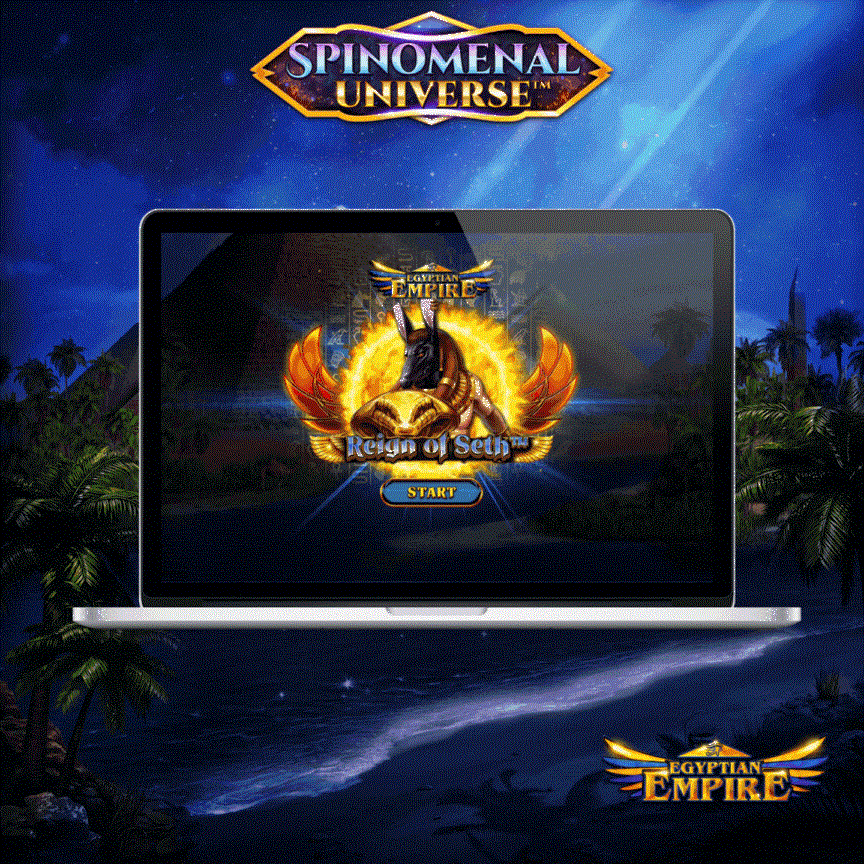 "As a result, the Universe concept was created as a framework that provides creative freedom while still maintaining boundaries that have made the games so popular. This balance between creativity and usability is essential to the success of our studio."
In addition to delivering the potential to create bespoke games that fit within the storyline narrative of the Universe, the concept also allows Spinomenal to produce custom storylines for certain brands.
"During a conversation with an old friend, who is a casino manager, I suddenly thought 'hey, how about instead of a bespoke game, we will create a bespoke storyline in the Universe that will revolve around the theme of your brand'," Ronen noted.
"This would involve adjusting a few games in one of our game series, which would be exclusive to the brand, and implementing promotion mechanics to fit the storyline.
"The options for these bespoke storylines are limited only by our imagination, and we believe it offers a unique and exciting opportunity for both the brand and our studio.
"This approach allows us to maintain the integrity and consistency of the Universe while also providing a customised experience for the brand and its players."