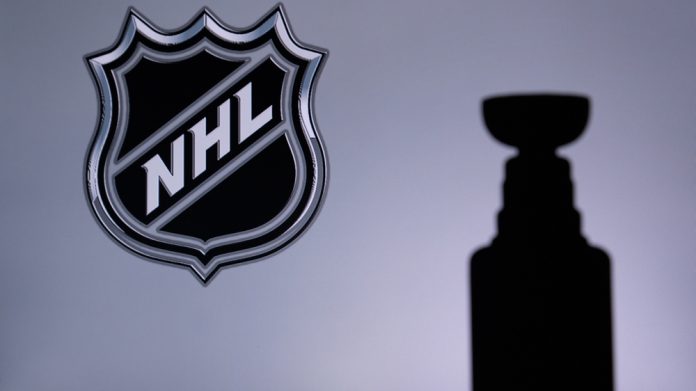 Veikkaus has strengthened the collaboration between Finland and the National Hockey League after being confirmed as an official partner.
The will see the state-backed gaming monopoly become an official sportsbook of the NHL in Finland, which will see Veikkaus gain access to tailored hockey content that is designed to provide an enhanced customer experience.
"We are thrilled to partner with Veikkaus to deliver premium NHL content that hockey fans in Finland crave," said Joseph Stravato, NHL Director of Business Development. 
"This partnership is one of the many ways in which we work to superserve NHL fans in Finland and grow our international fan base."
Furthermore, as per the agreement, which is initially slated to run for the remainder of the current and the entire 2023/24 season, Veikkaus' channels will receive an array of NHL content.
In addition, the NHL will integrate Veikkaus into content designed specifically for Finnish fans on NHL.com/FI. VeikkausTV will also allow its customers to watch and play along with live broadcasts of regular-season and postseason games, including the Stanley Cup Playoffs.
"The NHL is one of Veikkaus betting's most popular offerings. By officially partnering with the NHL, we will be able to bring more content from the world's highest-level hockey league to our channels in the future," commented Tuomo Torkkola, Veikkaus' Relationship Manager.
Adding: "Finns play big and visible roles in several NHL clubs, which interests our customers. Ice hockey is a very important sport for Veikkaus, and this collaboration expands our comprehensive ice hockey offerings even further.
"The NHL is a meaningful league with a number of Finnish stars for many of Veikkaus' customers."