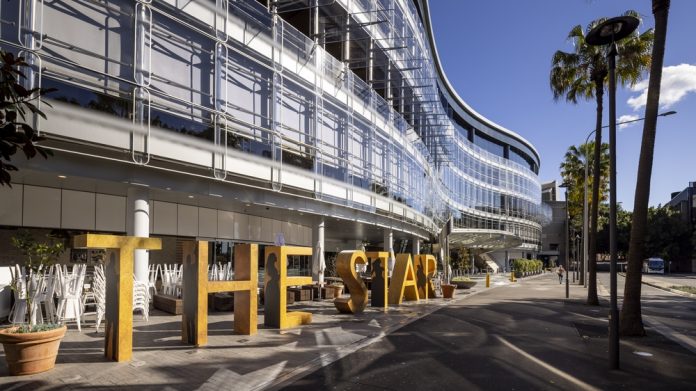 David Foster is to take over the duties as Chair of Star Entertainment Group, effective March 31, 2023, after current incumbent Ben Heap signalled a decision to step down from the role. 
This comes at a pivotal time for the company, which has been found unsuitable to hold a casino licence in New South Wales and Queensland, and was subsequently hit with a pair of A$100m penalty packages as well as further remediation orders.
Furthermore, the operator is also the subject of enforcement action from Australia's financial watchdog AUSTRAC, and currently counts four class action lawsuits being levelled against the group.
Earlier this week, Star added to a lengthy list of troubles during recent months after pleading guilty to selling chips illegally at the group's pair of Queensland-based properties.
Regarding the latest stage of a significant board overhaul that has taken place at the company, the departing Heap, who will also depart as a Non-Executive Director, said: "The board has evolved in a timely but measured way over the past 12 months.
"In addition to our recently appointed Managing Director & CEO, Robbie Cooke, four experienced non-executive directors have joined the renewed board with an additional director awaiting final regulatory approval.
"I would like to express my appreciation to the board and management for their continued support during my tenure as Chairman.
"I have every confidence The Star will be a powerhouse of the Australian tourism and entertainment sectors for decades to come, employing thousands of people across stunning locations in Sydney, Brisbane and the Gold Coast."
Foster initially joined Star Entertainment as a Non-Executive Director on December 15, 2022, after receiving all necessary regulatory approvals.
He boasts more than 25 years of experience in the financial services sector, including five years as Chief Executive Officer of Suncorp Bank where he had responsibility for navigating the bank through the global financial crisis.
"Ben has played a pivotal role over what has been a challenging period for The Star," he noted. "He provided leadership and stability at a critical time, which included overseeing the appointment of our new CEO, renewal of the Board and a re-set of the balance sheet.
"These were important and fundamental steps that have now been completed as the Company rebuilds towards an exciting new era. I am delighted to assume the role of Chairman as we continue with an unwavering focus on earning back the trust of the community."