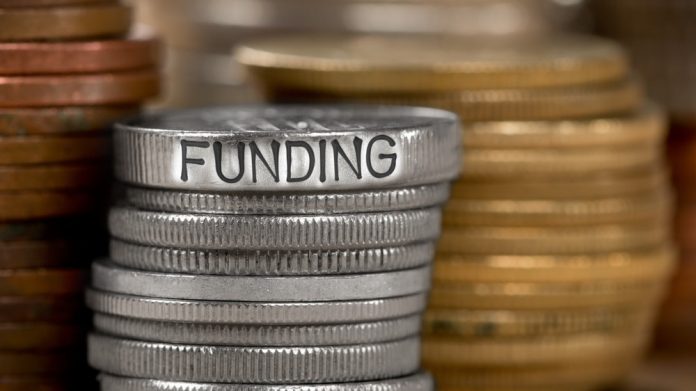 The Entain Foundation has strengthened its support of Gordon Moody after agreeing to provide funding of approximately £740,000 for the Alumni Project.
This two-year programme is tasked with establishing a network of former problem gamblers who have been successfully treated by the charity and now want to support others who may be seeking, or have recently finished, treatment.
The project will formally launch next month and will be overseen by Gordon Moody's Head of Service Development, Clinical Director and the members of its Clinical Governance Committee.
Matthew Hickey, CEO of Gordon Moody, commented: "The Alumni Project will help Gordon Moody reach more people who need our support by putting the voice of lived experience at the heart of both our engagement and residential services. 
"Support from the Entain Foundation is crucial to help Gordon Moody grow its services and meet the demands of those needing treatment and support. We are delighted to continue our work with Entain and for their ongoing support and financial donations."
The project includes a peer mentor programme with training and supervision capabilities that can be offered both before and after treatment takes place.
In addition, it will also provide a number of flexible part-time and full-time paid positions for alumni. A steering group will be established in order for the alumni to share experiences and help inform and improve the treatment programmes.
"We have been proud and active supporters of Gordon Moody for a number of years now, and are delighted to continue that support with the funding of the charity's Alumni Project," explained Barry Gibson, Chair of Entain.
"This is in addition to the more than £40m we have voluntarily donated to GambleAware, who commission treatments for gambling addiction across England, Scotland and Wales, free at the point of delivery.
"Gordon Moody's Alumni Project will be the first time that those who have completed their treatment will be able to support those seeking treatment. It will provide people who are most at risk from gambling harm with direct support from those who have been in their position and recovered."
Entain has been a supporter of Gordon Moody for over six years, which has helped the development of Gordon Moody's Gambling Therapy app, a women's residential programme and COVID-19 pandemic services.