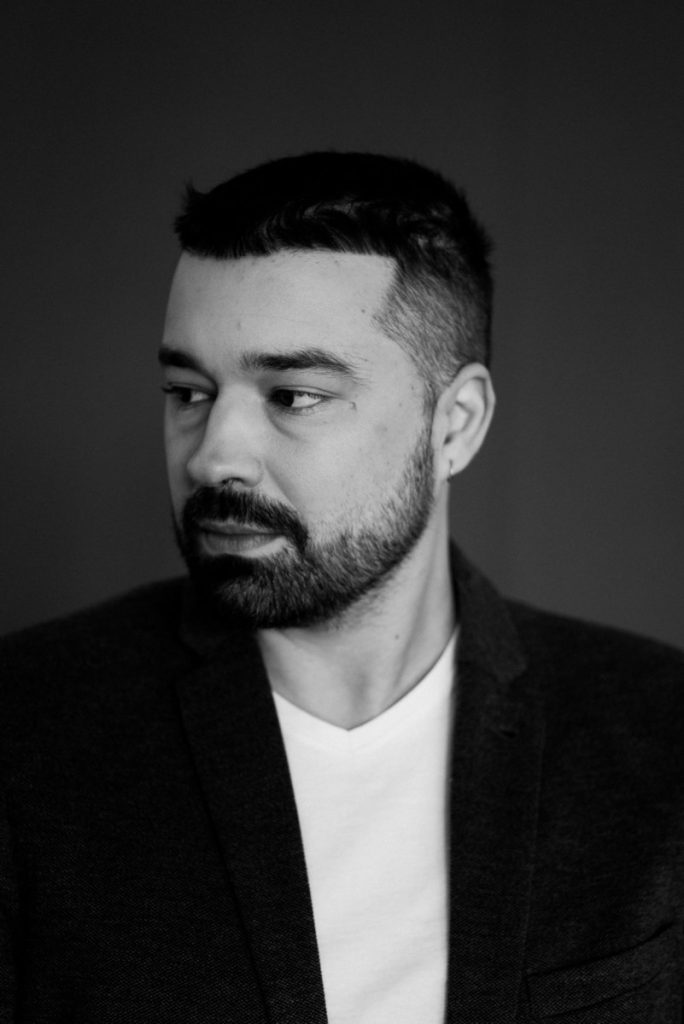 Unless you have been hiding under a rock for the last few years, it should come as no surprise that Latin American expansion is a major talking point for many gambling companies.
With new markets opening up, and countries such as Brazil on the cusp of regulating, Latin America arguably has the potential to become the next global powerhouse for betting. Evoplay is one such company that is eyeing up new opportunities for global expansion, and as you might have guessed, Latin America is high on the agenda.
CEO Ivan Kravchuk discussed the reasons why Evoplay's football-themed titles have proved so popular in Latin America before sharing which market he believes holds the greatest potential for growth.
CB: Evoplay's had plenty of success in LatAm with its football-themed games. Can you talk us through what you see as key to making sports-themed RNG titles so popular?
IK: Thank you! We're delighted with how popular we're proving to be over here. LatAm's audience is well-known for being especially enthusiastic about football, so it's an area we really wanted to excel in. To make that happen, we have researched and analysed it from every angle possible as we know that sports betting is hugely popular there, and we've made it our mission to bring the best sports-themed RNG games into the market for players to enjoy.
As a result, our Football Pack, consisting of three games – Penalty Shoot-out, Football Bet, and Penalty Series, performed exceptionally well in the region throughout 2022, and has proven to be a truly unique proposition. The numbers speak for themselves, and it made a considerable contribution to our general Bet Sum growth in LatAm by 560 per cent last year in comparison to 2021. 
In many ways, that isn't too much of a surprise for us as we literally provide football fans with the opportunity to experience the excitement of sports wagering on their smartphones – all without being limited by the events schedule, as we've got a casino version of the real thing.
CB: Looking at current market opportunities – which LatAm jurisdictions hold the most potential right now? Is Colombia still the biggest growth market?
IK: LatAm, as a whole, holds incredibly strong potential – it shows impressive growth dynamics, with online GGR expected to reach $4.4bn by 2026. Of course, as all of us know – Brazil, Mexico and Colombia are always going to be the jewels in the crown for the next decade given both population / audience size and in Colombia's case, an excellent regulatory environment.
Looking at demographics, Brazil remains the market leader, and I expect that to continue given it's almost a continent in its own right. However, I'd like to highlight how great regulation done correctly can be conducive to growth, with Coljuegos' proactive approach ensuring a real surge in popularity, with our latest data recording a 66 per cent expansion of online in 2022. 
Mexico can also be a market of great promise and it will definitely be one we'll be exploring more as we continue to expand. Of course, we're also aiming to enter even more local markets, and I believe it's important to keep an eye on all jurisdictions and their dynamics, with the likes of Argentina, Chile and Peru all having unique characteristics and their own reasons to get involved. We are, after all, about entertaining as many players as possible with our next-gen games!
CB: Onto mobile and Evoplay's Spinential casino engine, which gives players the chance to enjoy HD games at only 10% of the data. How essential are bespoke tech solutions to having an edge in LatAm?
IK: We have been developing our proprietary casino engine Spinential with the word 'optimisation' in mind to overcome this exact obstacle. It is designed to make igaming accessible across all regulated markets worldwide, regardless of the internet speed and device type, in effect, truly bringing high-tech gaming to all.
With the game engine accelerating loading speed by x10 and saving digital storage space, it is a seamless solution for LatAm where the internet penetration is steadily increasing but has a large room for improvement – especially when it comes to data allocation.
Providing players throughout the globe with high-quality cutting-edge entertainment, available in all circumstances, is what we're about at Evoplay, and our mission is to bring the future of igaming to players, today.
CB: Looking to 2023 – what's Evoplay's plans for LatAm this year and what can operators look forward to? Do you expect igaming popularity to take off even more as smartphone adoption increases?
IK: We're just getting started! We've had fantastic success with our sports-themed RNG catalogue and it's going to be a key part of our expansion strategy in 2023 – especially when it comes to delivering with mobile in mind. Given the success of our Football Pack in 2022 and the audience's heightened interest in such games, we've got many requests from our current LatAm partners to continue supplying them with even more football-themed titles, all developed with mobile in mind.
It's a project we're really enjoying working on at Evoplay – and we think the market is going to love what we have to offer. In addition, we're also seeing how much players are resonating with games connected with local themes, and that's also going to be a big part of our focus, as some may have seen with our Samba-themed Hot Rio Nights.
The numbers we're seeing for adoption are really exciting. Mobile gaming is growing especially fast – as LatAm has, in effect, skipped the entire desktop phase in the tech adoption cycle. With over 70 per cent of the market already mobile-focused, we certainly expect that to continue. 
CB: Last but not least, what are your predictions for Brazil as it moves towards regulation and what is Evoplay's take on the market?
IK: As we've already covered – we certainly feel it has excellent potential. No doubt, once it becomes regulated, I'm very confident that it will become one of the largest regulated igaming markets globally – especially given the rapid wave of digitalisation that is happening now. Looking at the numbers, it's easy to see why.
The country's estimated GGR in 2022 is $2.1bn – and with regulation hopefully taking place in the coming years, I have no doubt that it will continue to grow.
I am sure the majority of the industry participants will be keeping their eyes on developments. There are some really excellent surveys out there that showcase these dynamics. For example, 63 per cent of Brazilians recently surveyed via an industry research project confirmed that they like playing slots, which is of course the result of such a strong land-based gaming heritage. 
I have no doubt that this combination of digitalisation and passion for arcade and casino-based gaming will mean that Brazil has every reason to become a true global titan for igaming.