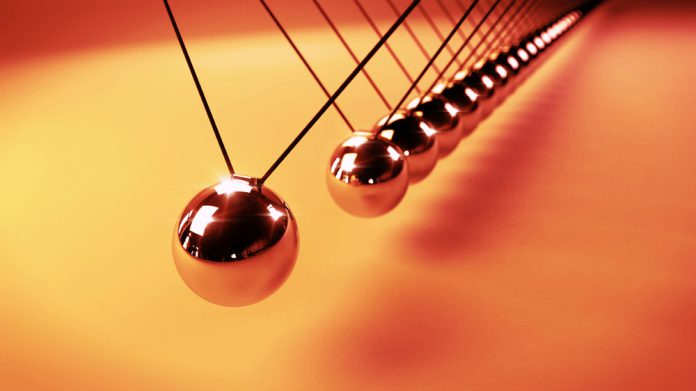 Moti Malul, Chief Executive Officer of NeoGames, has hailed the momentum carried into 2023 after affirming that the group stood "very well positioned" to achieve lofty internal ambitions set earlier in the year.
Following a 2022 that was previously hailed as ending "on a very strong note", Malul voiced enthusiasm at steps taken to "further solidify our position as the global leader in ilottery, sports betting and igaming solutions".
With "equally exciting" developments detailed across all business units and financial results, the latter saw group-wide revenue through the first quarter, including its share of NeoPollard Interactive, reach $64.3m.
This represents a 187 per cent surge from the $22.4m recorded one year earlier, which is primarily aligned to the impacts of the business combination with Aspire Global.
Breaking this down further, ilottery increased 8.7 per cent year-on-year to $14.4m (2022: $13.3m), while the company's share in NPI rose 60.9 per cent from the previous year's $9.2m to $14.8m this time around.
On an igaming basis, revenue came in at $35.1m during the first quarter of the year, which is said to reflect new commercial terms effective January 1, 2023.
Net loss stayed consistent YoY at $900,000, due to the share impact from the amortization of intangible assets related to the Aspire purchase, with adjusted EBITDA up 136.8 per cent to $20.2m (2022: $8.5m).
"In ilottery, our proprietary games from NeoGames studio continued to perform strongly across all of our key accounts, and together with the jackpot runs early in the quarter, have contributed to strong performance in the US," Malul commented.
"We are also proud to note that our customer, the Virginia Lottery, recently became the first US lottery to operate a completely cloud-based ilottery program.
"On the sports betting front, BtoBet processed approximately one billion bets during the month of March, an all-time high. In igaming, Pariplay also had a very active quarter, going live with twelve operators, including DraftKings in the US, and signing another nine, including Betsson.
"Equally exciting as the developments across all of our business units, is the impact they had on our financial results. Our revenue grew 187 per cent year-over-year and we were able to maintain EBITDA margins above 30 per cent across the company operating segments.
"We look forward to building off this strong first quarter throughout the balance of the year and beyond."
NeoGames also reiterated previous guidance regarding its full-year performance, with total revenue is expected to come in at $235m to $255m, which would represent a 10.4 per cent rise YoY.