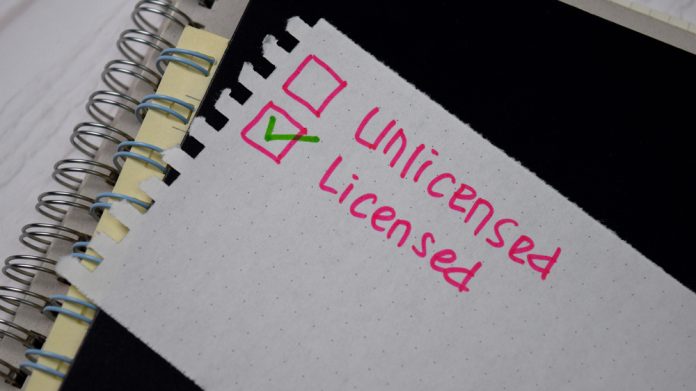 Gustaf Hagman, CEO of LeoVegas Group, has urged Swedish authorities to turn their attention to clamping down on parties that are "deliberately undermining" the licensing system "by facilitating unlicensed gaming".
This comes as the company disclosed the receipt of three B2B licences from the country's gambling authority, Spelinspektionen, which have been granted to the group's Blue Guru Games igaming studio and two platforms.
The new, five-year licence, a prerequisite for providing software to licensed operators, will be valid from July 1, 2023, until June 30, 2028.
The conversation regarding B2B licensing began during the early stages of the past year, with the Riksdag duly announcing the formal introduction at the end of November 2021.
LeoVegas has hailed the introduction of such a system as "an important step to prevent unlicensed gaming companies, consequently strengthening channelisation in the Swedish gaming market".
However, the firm has also noted that the success of the system "heavily depends" on the SGA's capacity to restrict key gaming software intended for licensed Swedish companies from simultaneously being utilised by unlicensed entities.
"We welcome the introduction of B2B licences, a decisive step towards mitigating the impact of key gaming software being simultaneously provided to licensed operators and unlicensed operators targeting Swedish players," Hagman commented.
"With the new regulations in force, it is now critical that authorities focus on those suppliers deliberately undermining the Swedish licensing system by facilitating unlicensed gaming".
Last month, MGM Resorts International detailed "the first major investment" by its LeoVegas subsidiary since the US casino and entertainment operator acquired the group in a $607m deal during 2022, via an agreement to purchase the majority of Push Gaming. The acquisition is expected to be completed in the third quarter of 2023.