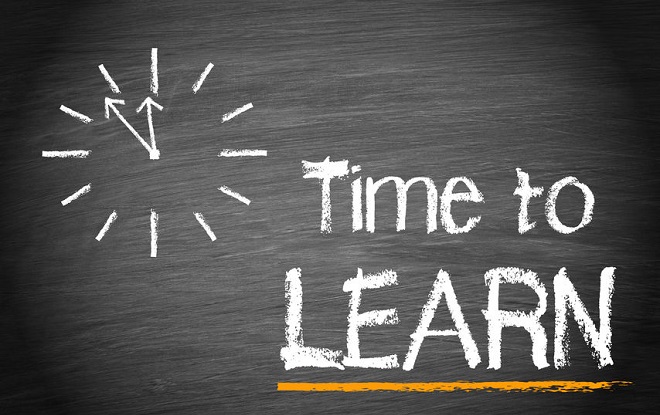 AskGamblers has produced its brand new gambling guide, which it promises will "provide detailed information on every single aspect of online gambling – from the history of online casinos to types of casino bonuses and everything in between"
The guide is designed to offer players all the useful information from and about the iGaming universe in one place, and is divided into six main parts.
Each of these is further condensed into separate chapters and lessons, providing players with thorough examples and answers.
Denis Ristić, Product Owner at AskGamblers, said: "Our main idea was to bring all the scattered bits of crucial iGaming knowledge together and give players a unique chance to better understand how online casinos work and, more importantly, how to improve their winning chances. I have no doubt that the Gambling Guide will revolutionise gameplay. Plus, it's heaps of fun!"
Players will be able to keep track of their progress, in addition to checking out their knowledge with tests after each completed section, and being awarded titles and AskGamblers unique badges as they progress.