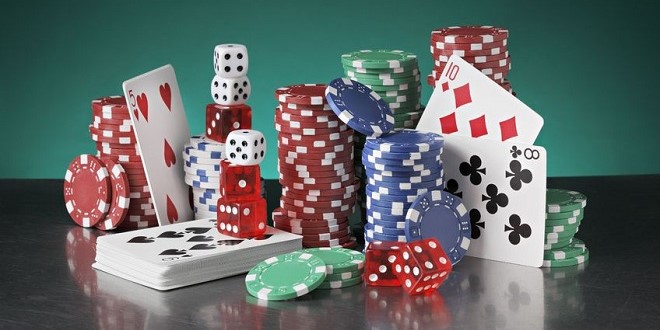 KamaGames Group has announced the launch of two new party game modes, adding to the successful release of a suite of such modes earlier this year, to its flagship Pokerist title.
Going live today (Monday 27 November) Hearts Party will follow all the conventional rules of Texas Hold'em, with one major twist.
All cards that fall within the Club and Diamond suits have been removed from the pack and replaced with Spades and Hearts, the game is then played as normal.
Another launch, titled Pair Party, is scheduled for released before the end of the year.
Daniel Kashti, Chief Marketing & Commercial Officer for KamaGames, said: "The success of these new modes is a great example of the innovation KamaGames is rapidly becoming known for.
"We believe that by enhancing the core game play, as well as adding various elements to the metagame layer, it makes our game more accessible for mainstream players and first time poker players. We constantly look for ways to enhance the player experience while improving our user-base and retention".
Earlier in the year the worldwide developers and publishers of social casino games for mobile platforms announced a raft of game modes, designed to alter the mechanics of a traditional game of Texas Hold'em.
New party modes such as 10 to Ace, Joker, Swap, 3 Card and U Turn, are only made available for 48 hours per week, with the intention of bringing a heightened sense of engagement and entertainment for users.
Since the launch of the new party titles KamaGames has reported strong interest across all demographics, with the average number of hands played online increasing by 10-15%.