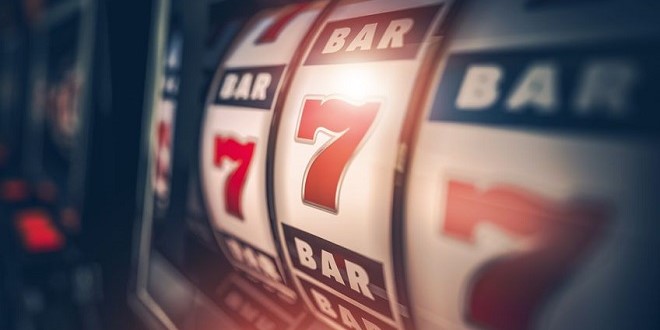 Quickspin, the Swedish slot specialists, had unveiled 'Pied Piper,' the latest addition to its ever expanding portfolio.
The firm, which forms part of the Playtech family, has based its latest offering on the classic story of the same name, which sees players of the "action packed slot" rewarded for diving mice out of the town of Hamlin by winning big prizes.
The HTML5 slot sees the walking feature as a central theme of the game, which when triggered see mice follow the Pied Piper while the game itself respins.
Quickspin's new promotional 'Achievement Races' is also featured on the new title, which are designed to offer maximum retention opportunities for operators in addition to an improved gaming experience for users.
These races also allow rewards to be achieved much quicker for players, with Quickspin detailing that in some cases this can be as much as four times as fast.
Daniel Lindberg, Quickspin Chief Executive Officer, said: "The Pied Piper is back in town and he's brought along his famous pipe to reward players with a fun and engaging experience.
"The classic story is likely to be enjoyed by a wide-range of players, with a host of features to keep them entertained and coming back for more."