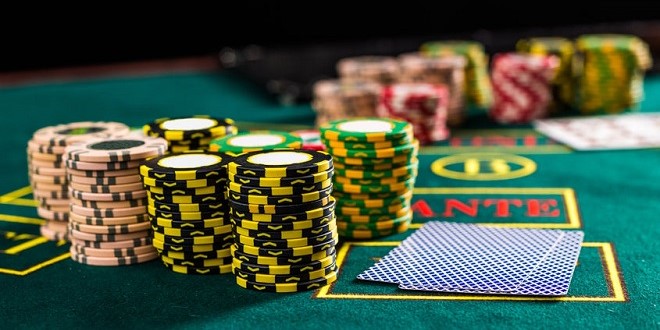 The Armenian parliament has passed a bill that will require casinos in the country to enforce age constraints for entry, reports Armenpress.
Under Armenian law, those below the age of 21 are not permitted to enter casinos but, to date, there have been no specific requirements for venues to enforce that restriction at the point of entry.
A bill, passed unanimously, includes the legal requirement for those seeking access to a casino to present a valid passport to demonstrate they are aged 21 or older.
The bill also seeks to ban those with "limited working capacity" from entering casinos. The country's finance ministry is to develop a database of such at-risk individuals.