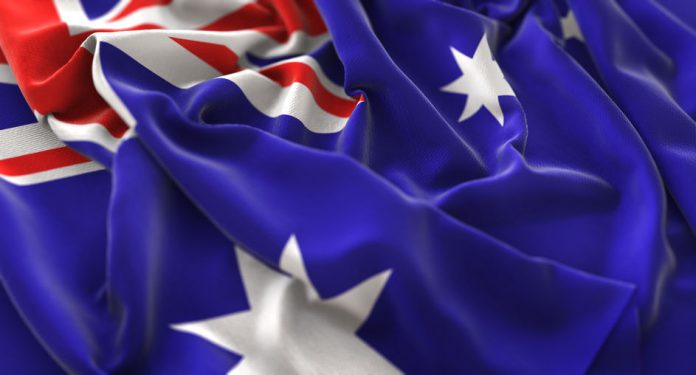 The Federal Court of Australia has dismissed the case brought by Shonica Guy against Crown Resorts and Aristocrat Leisure, manufacturer of the Dolphin Treasure poker machine that Guy claims misled players and fuelled addiction.
However, Justice Debbie Mortimer found the allegations had not been proven and threw out the case. The ruling clears the way for trading to resume in Aristocrat stock on the Australian Securities Exchange, which had been halted at the request of the company while the judgement was awaited.
Guy had alleged that the design features of Dolphin Treasure were misleading to players, a claim Aristocrat denied and that the court found had not been demonstrated.
In a statement, Aristocrat welcomed the ruling: "As we have said throughout, Aristocrat is a high-integrity business that takes our regulatory obligations extremely seriously. We strive to scrupulously uphold our obligations with respect to EGM compliance.
"We will continue to support balanced and fact-based harm minimisation initiatives, and do more where we can, recognising that these issues are complex and require collaboration across industry, regulators and the community. In this vein, we will consider the court's judgment in detail."
Normal trading in Aristocrat Leisure is expected to resume on Tuesday, 6 February.