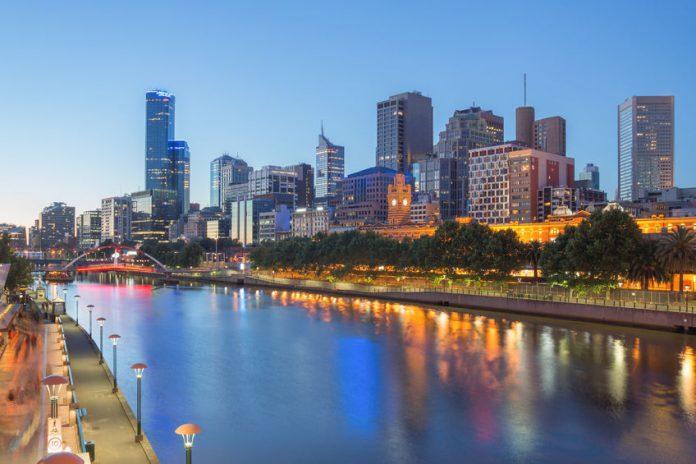 Crown Melbourne, part of Crown Resorts, is contemplating the prospect of a licence review for its operations in the Australian state of Victoria after the Victorian Commission for Gambling and Liquor Regulation launched an investigation into the use of blanking buttons on a small number of electronic gaming machines.
In a press release regarding an on-market share buy-back on the Australian Stock Exchange, Crown acknowledged the view of regulator VCGLR that Crown Melbourne's trial use of blanking buttons on 17 of its 2,628 machines for a three-week period in March and April, 2017, may have breached the Australian Gambling Regulation Act.
The VCGLR is taking the view that the trial constituted the variation of a gaming machine type and should not have gone ahead without the regulator's prior approval. The use of blanking buttons effectively reduces the gambling options available to players of those machines.
In the statement, Crown said: "Crown Melbourne's position is that the trial did not require prior approval and therefore there has been no contravention of the GRA.
"Crown Melbourne has recently provided a detailed submission of its position to the commission, which [we understand] the commission is currently considering."
The review could lead to a suspension of Crown Melbourne's licence or other disciplinary measures.