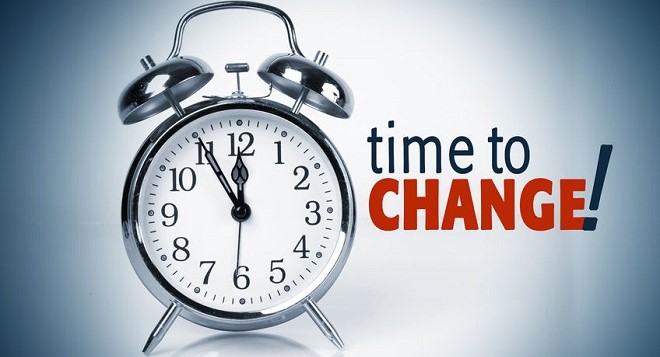 Global Gaming CEO Stefan Olsson has stepped down from his role within the firm, at his own request, with the company set for a reorganisation of its management structure as it strives for continued growth and innovation.
Olsson, who is now set to lead an innovation team internally called Global Gaming Labs, explained: "It has been a fantastic trip both for me personally and for Global Gaming during all these years. I'm basically a developer, problem solver and entrepreneur, which I can do less and less now when the company has reached a new level.
"I want to devote my days to cutting-edge innovation work, and I therefore look forward to the new role, while others in the organisation can focus on the ability to take care of our growth in several countries and a large number of new shareholders."
Joacim Möller, the firm's current COO, has been appointed to the role of acting president and CEO, while the process of finding a new incumbent begins, and he stated: "Every day we take steps to ensure our continued growth with retained innovation capabilities.
"We are constantly striving to drive new ideas and I feel proud, excited and humble about the task of being part of the reorganisation and continued work on creating value for our owners."
The changes are set to take effect from May 1, and Global Gaming's chairman Peter Eidensjö concluded: "The decision is a consequence of our long-term efforts to build a sustainable organisation. We want to take advantage of the company's amazing growth, and we do this with the attitude that we will do our best.
"With its unique mix as a developer, technical innovator and entrepreneur, Stefan has clearly demonstrated the way and done a great job. With the new organisation, we assure ourselves to stay ahead of now."