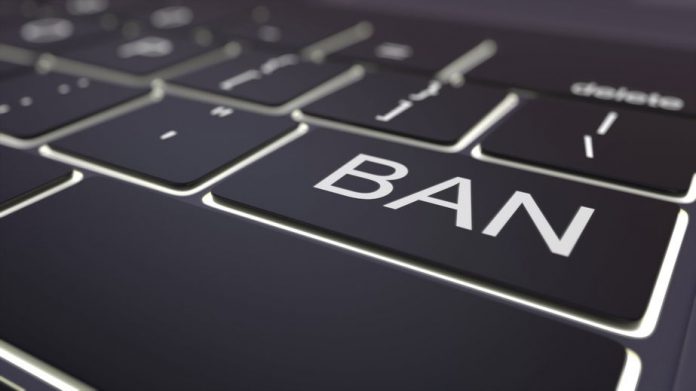 The Gibraltar-licensed UK-facing online gaming operator Coral Interactive has seen three advertisements for slots banned by the UK Advertising Standards Agency on the grounds that the ad content could appeal to children.
The ASA ruling cites three ads – for slots Fishin' Frenzy, Lucky Wizard and the all-conquering Rainbow Riches – breached advertising standards as the "highly stylised" animations deployed in each ad "was likely to appeal more strongly to under-18s than to over-18s".
Coral's defence
In response, Coral Interactive said it had conducted "an extensive review" of game tiles and promotional material, which were checked to ensure that they were not in breach of any rules within the CAP Code.
Coral Interactive did not believe the ads appealed more to children than adults. The Rainbow Riches material was, in the operator's opinion "not over-the-top in its look, or mimicking any particular style that would make the graphics more appealing to a younger audience," adding that the style was consistent across the industry for similar products.
The internal review of Fishin' Frenzy had led to a changed before the advertising campaign ran with the resulting material less likely to appeal to under-18s, in the operator's view. Coral added that the undersea setting including characters that bore no resemblance to those recognisable from animated films and which might have appealed to children.
Similarly, Coral believed the generic animated wizard in Lucky Wizard did not resemble any particular wizard character, with an understated animation style.
The ruling
However, the ASA disagreed with these and a handful of other points raised by Coral Interactive.
The ASA noted that the Rainbow Riches ad "included an animated leprechaun whose face was highly stylised with a large nose, intensely flushed cheeks, big pointy ears and had a big smile showing his large teeth.
"Furthermore, we noted that the ad included a colourful background showing: a bright yellow road, which was an iconic fictional element in a famous children's novel; bright green grass; and a vibrant rainbow."
Similar rulings were handed down on Fishin' Frenzy ("…fish were stylised and had large eyes and innocent looking smiles, which… depicted them in a cute child-like manner") and Lucky Wizard ("highly stylised with a large podgy nose, exaggerated cheekbones and had a thick colourful ginger beard with a long moustache with slightly curled tips").
In summary, the ASA "considered [the ads] featured animated images that were likely to be of particular appeal to under-18s and were marketing gambling products, we concluded that they breached the CAP Code."
The ASA ruled that these ads should not appear again, with Coral Interactive told "to ensure that their gambling ads did not have particular appeal to under-18s."